Mentees
"The biggest thing my mentor has helped me learn was introducing me to LinkedIn and help me set up a profile."
"This is a great way to seek advice from someone that is in their career and learn how they managed their time in college."
"My mentor helped me find resources to explore my career options after college."
Mentors
"I'm volunteering to mentor because I've been fortunate enough to have mentors who guided me throughout my journey & I feel like I am finally able to give back.
"Sometimes all it takes is a simple conversation and I would like help current students achieve their goals."
"I benefited from the help of great mentors both in my personal life and academic/career life. Mentorship has been a very valuable asset to my life and career so far."
What is Career Mentoring?
The OCC's Career Mentoring program enhances the student experience by linking you to one-on-one with a career mentor.

Students are paired with someone invested in their success — a person ready to listen, inspire, help navigate challenges and recognize opportunities. Gain career advice and valuable insights, while mentors will build their networks and develop skills to become better professionals and leaders.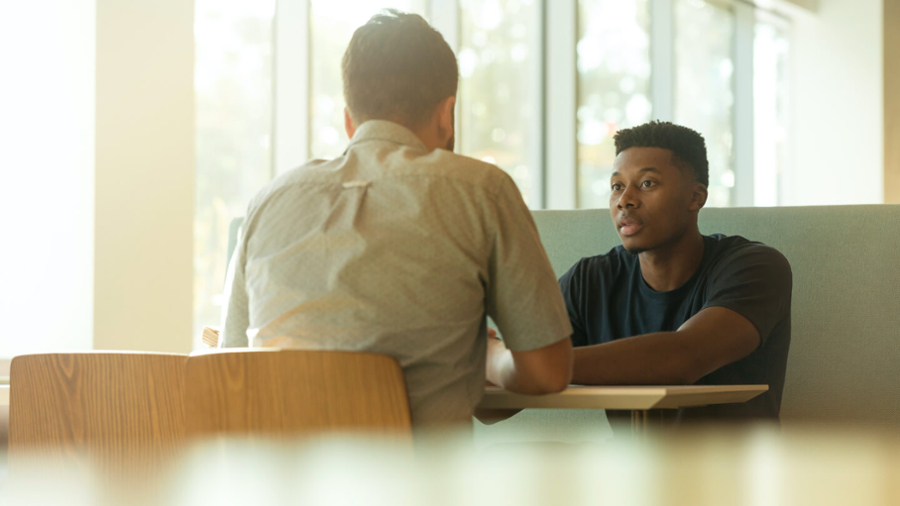 When Can I get matched with a Mentor?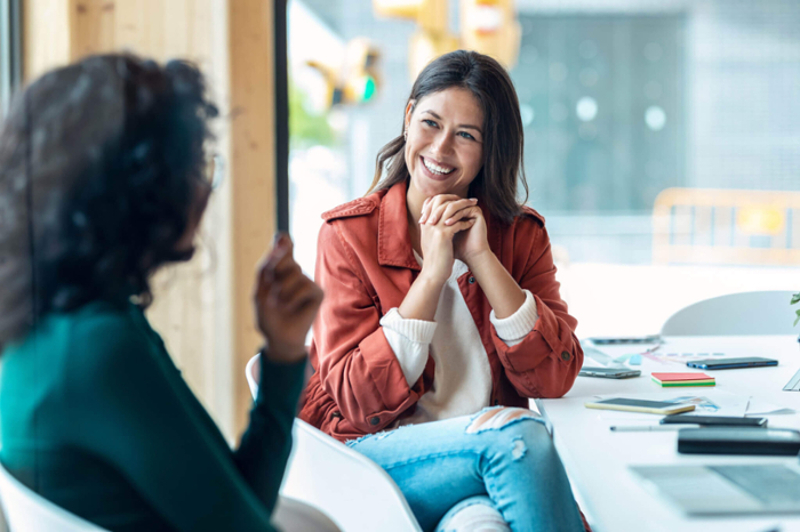 Right Now! We are actively enrolling students and mentors for this school year. If you're interested in learning more about finding a Career Mentor while you're currently studying at Orange Coast College, sign up now!
Questions? 
Want to learn more? or Need more assistance?
Stop by the Career Center on the 3rd Floor of Watson Hall and chat with a team member.
Contact us via email: OCC Career Services Team at occcareerservices@cccd.edu or Mentor Collective Helpdesk at help@mentorcollective.org