---
The classes that transformed your journey. The faculty and staff who impacted your life. The students who became life-long friends.
The Orange Coast College Alumni & Friends Association connects alumni to the College, to the community and to one another. The best part? It's easy to join! You are eligible to join the Alumni and Friends if you ever took a single class at OCC. Membership is a great way to keep in touch with OCC and fellow Pirates. Alumni Association members not only receive great resources, they also support current students through the annual Alumni and Friends Scholarship.
Annual memberships are FREE! Once you sign up you will start to receive exclusive Alumni & Friends benefits, including access to OCC's brand new computer lab, Library privileges, invitations to special events on campus, discounted movie tickets, and access to OCC's Career Center.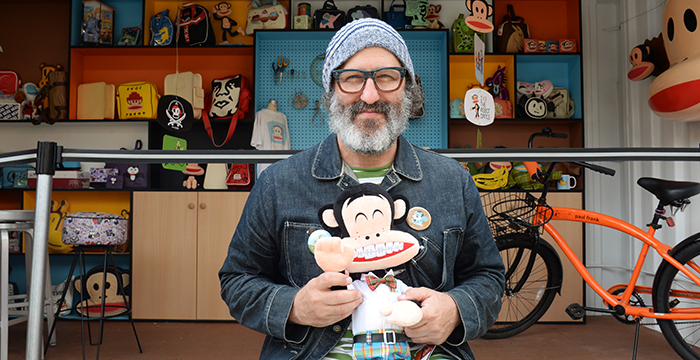 Paul Frank, OCC Alum, holding Julius the Monkey at OCC's The Box event
Our Roots in Serving the Community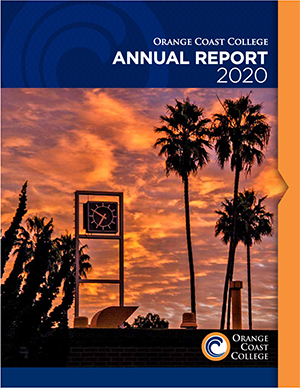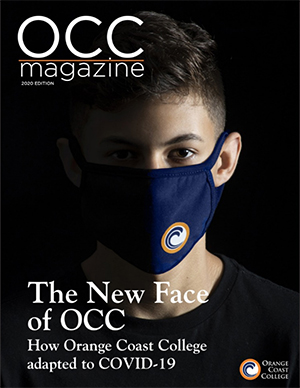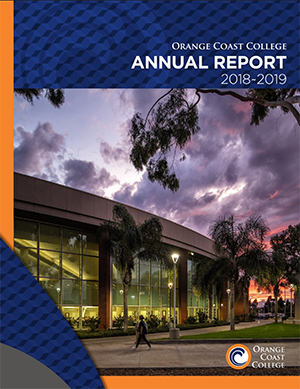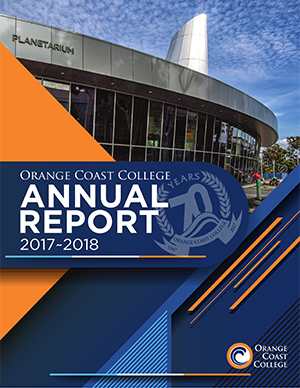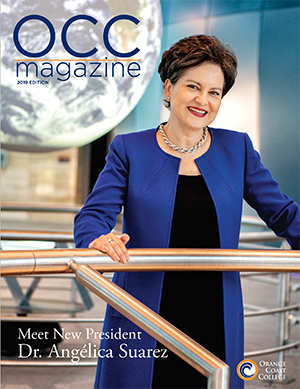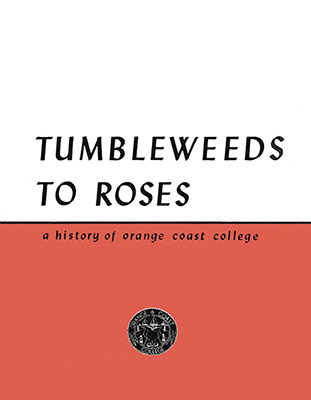 ---
Featured Alumni Stories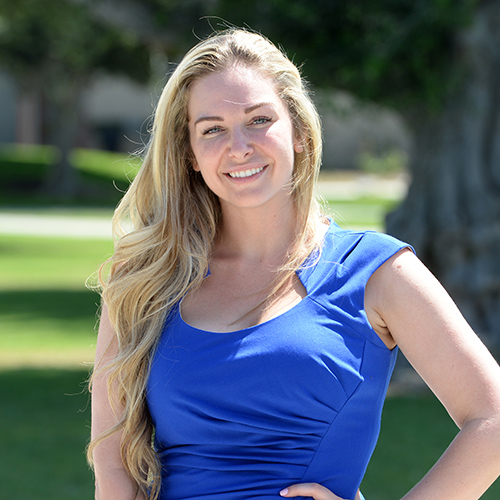 After graduation I transferred to UCLA, where I earned a bachelors degree in political science and public affairs. I've been involved in [OCC's] Alumni and Friends since 2008. I love the work that the Foundation does and being a part of that is a really big deal for me.
Shana Jenkins / Business Owner / Newport Beach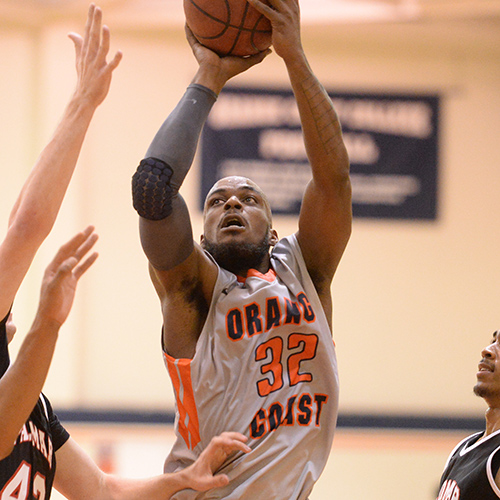 I'm forever grateful to Orange Coast College for giving me a chance to better my life.
Jamaal Lee / Senior, Vanguard University Forward, VU Men's Basketball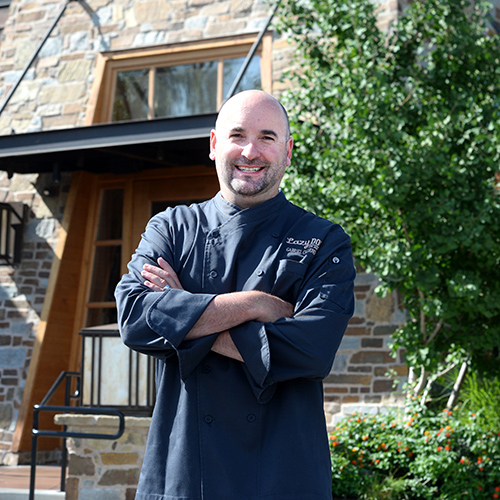 Orange Coast College was a great fit for me. The program is affordable and offers an accredited degree in culinary arts. It really helped to prepare me for my dream restaurant position!
Gabriel Caliendo / Vice President, Research & Development / Lazy Dog Restaurant