About Us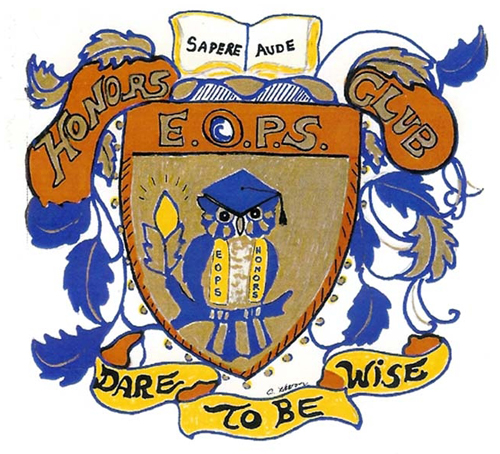 Formed in the spring of 2000, club members annually participate in various campus activities and community services. They meet weekly to address different issues of interest to the group and organize their activities. Each semester, members provide tutoring and mentoring services, plus take part in fund-raising activities.
Prospective members must first qualify for the EOPS program and maintain a GPA of 3.5 or higher. Invitations are mailed to qualifying students at the beginning of each semester.
EOPS Honors Club members are recognized at commencement by wearing the prestigious "Honors" sash and enjoy the distinction of having made a positive impact at OCC and on the local community.
Missions Statement
To recognize students enrolled in the Extended Opportunity Programs and Services (EOPS) who demonstrate academic excellence while at Orange Coast College.
Contact
For more information about the EOPS Honors Club, please contact the EOPS Office.