Services Provided
Discuss your academic, personal, and career goals
Explore career and major options
Create an education plan that aligns with your goals
Develop strategies for success
Learn about financial aid and scholarships 
Get information about on-campus and off-campus resources
SCHEDULING OPTIONS:
1. Make an appointment online via Cranium Café for virtual counseling appointments. To make an appointment with the counselor, click here: Café Card
2. ConferZoom or Telephone - ESARS
3. Contact the Adult Education Office to schedule an appointment.
New Student Orientation - Spring 2024
Prepare for your first semester at OCC by attending New Student Orientation! 
Topics: 
Register for noncredit classes
Access your student account, email, and CANVAS
Learn more about academic & student support services
Schedule an appointment with a counselor to develop a Student Education Plan 
New Student Orientation Dates: 
Check back for Spring 2024 dates!
*** New Student Orientations offered by the Adult Education Office are intended for students enrolled in noncredit courses. ***
Counselor of Adult Education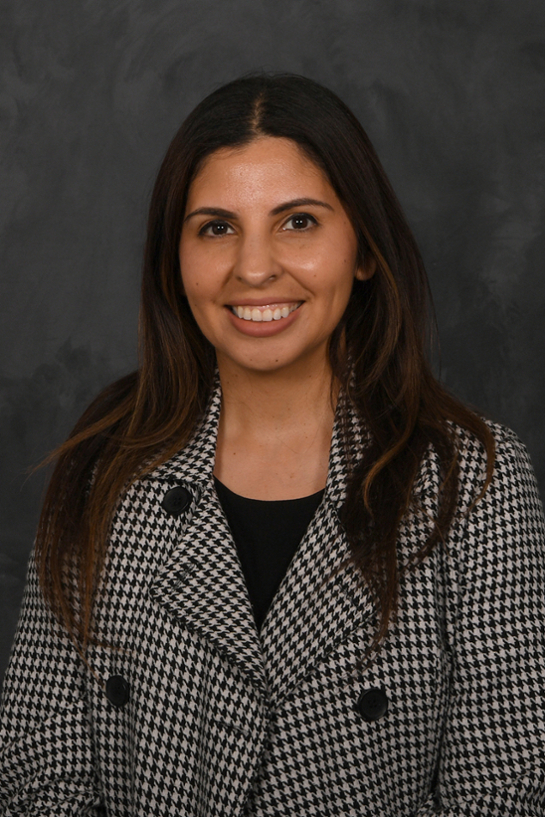 Bianca Aguirre
Office: Watson Hall, 3rd Floor