About Us
The Adult Education Program provides instructional programs and student support services to help adult learners improve their English skills, become a U.S. citizen, and/or gain career technical skills to obtain a job or better job. Classes offered are noncredit and tuition-free, unless otherwise noted.
We're Here to Help!
Our office is open for in-person help and virtual support via phone, Zoom, or email. Assistance in Spanish, Vietnamese and Arabic is available. 
Career Training
English Language Learning (ELL) 
Adult Education Office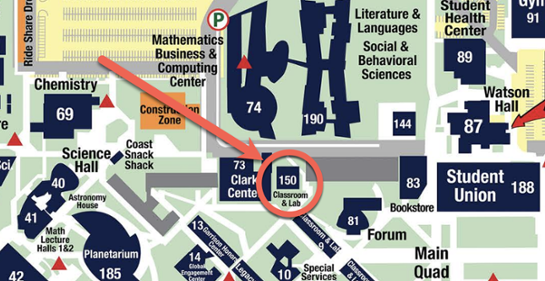 Office Hours
Mon: 8 a.m. - 5 p.m.
Tue: 8 a.m. - 5 p.m.
Wed: 8 a.m. - 6 p.m.
Thu: 8 a.m. - 5 p.m.
Fri: 8 a.m. - 12 p.m.