CONGRADULATIONS Pirate's of 2023-2024
Your hard work and dedication doesn't go unseen! You make Orange Coast College PROUD!
NOVEMBER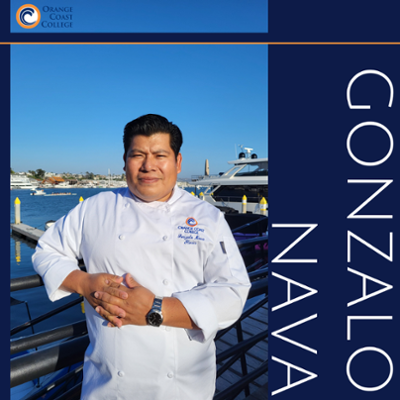 Hi, my name is Gonzalo Nava. I am a father of 2 blessings and a husband. I'm 37 years old. My major is Kitchen Manager and Head Chef Cuisine, and I work around 40 to 45 hours every week, sometimes more than that.
My personal goal at Orange Coast College is to obtain a certificate in Culinary Arts and finish my GED at Huntington Beach Adult School. Orange Coast College has a great program called Adult Education Dual Enrollment. This program has helped me continue my education and get closer to my goals. There are many services OCC provides. For example, I have been visiting counselor, Bianca Aguirre, at the Adult Education office. She is a great person. I have used the tutoring services as well. Since I started the classes at OCC, I'm feeling more confident as an adult student, even though English is my second language. Honestly, I discovered that age isn't a problem to achieve my goals. Also, I would like to say thank you so much to the Adult Education program at OCC and Huntington Beach Adult School. I recommend it to anyone who wants to achieve their goals. Remember, age isn't a problem! Don't give up!!
CONTACT US
Adult Education Office
Email: adulteducation@occ.cccd.edu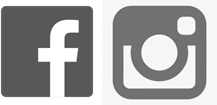 @occadulteducation