Orange Coast College has a proven track record of getting students to the next level.
As the #1 community college in Orange County for combined UC and CSU transfers — as well as transfers to prestigious private universities like USC and Pepperdine — OCC is the smart choice for students looking to move on to a four-year university.
At Coast, students have access to exclusive guaranteed transfer agreements and priority consideration with several colleges and universities, including UC Irvine, UC Santa Barbara, UCLA, Loyola Marymount, Chapman University, Arizona State University, and more.
OCC Students Transfer to…
UC Berkeley
UCLA
UC Irvine
Georgetown
Pepperdine
USC
Columbia
Stanford
Berklee College of Music
And more!
---
Why Students Choose OCC?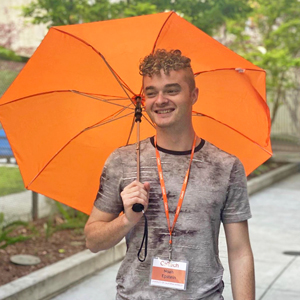 OCC Alumni Noah Epstein transferred to California Institute of Technology in Fall 2020 to complete his doctoral studies in Biochemistry & Molecular Biophysics.
OCC presented an ideal option for a high quality community college education when financial and other factors rendered a typical four-year plan infeasible for me. The inspiring and personable chemistry faculty at OCC were instrumental in reinvigorating my love for chemistry and biochemistry; this is, in my opinion, the biggest factor that allowed me to reach my goals and to arrive at the position I am in now. I'm forever grateful to OCC for making my journey possible!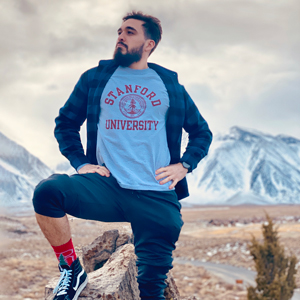 OCC Transfer Student Austin Salcedo was accepted to Stanford University for Fall 2020, and has deferred his enrollment until Fall 2021.
My experience at OCC was absolutely incredible. Not only were my professors extremely helpful, but all of the free tutoring I got at the Student Success Center greatly contributed to my success and helped build my academic confidence. Professors went above and beyond and made extra time for me to ensure my success, and staff helped develop my leadership skills in clubs and honor societies, which ultimately allowed me to become the president of the Student Veterans of America (SVA) at OCC and the SALUTE National Veterans Honor Society.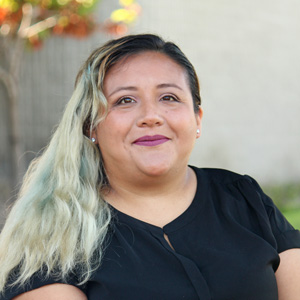 Carmen Chavez transferred to Chapman University in Fall 2020, where she is majoring in Communications Studies.
If it wasn't for OCC and their passionate professors, dedicated staff and amazing resources, I never would have completed my education. Programs like Student Equity, Financial Aid and the Garrison Honor's Center helped me become the first in my family to get a college degree and get accepted to my dream school, Chapman University, with scholarships!