BECOME A PERSONAL CARE AIDE IN 13 WEEKS!
This entry-level certificate program is designed to prepare individuals to enter the workforce and provides the skills necessary to move upward in the healthcare field.
JOB DESCRIPTION 
Personal Care Aides (PCAs) assist consumers who are sick, injured, mentally or physically disabled, elderly and/or frail. They work in the home and help their clients with daily activities, such as bathing and bathroom functions, feeding, grooming, taking medication, and some housework. PCAs help clients make and keep appointments with doctors, provide or arrange transportation, make and serve meals, make sure clients take their medicine and provide companionship. 

PROGRAM INFORMATION
FREE training program that includes three noncredit classes

Noncredit classes are zero units and tuition-free 

Includes local employer visits and job referrals

No textbook needed - course materials are provided

Students who succesfully complete required courses earn a Certificate of Completion
SPRING/INTERSESSION 2024
PROGRAM SCHEDULE

​Course #

​Course Name

​CRN

​Dates

​Days

​Time

​Location

​ALH A001N

Personal Care Aide I - Knowledge, Attitudes & Skills

44617

2/21 - 4/4

Wednesday

Thursday

5:30 - 8:20 pm

Live Online​ 

ALH SCI 202 

​ALH A002N

Personal Care Aide II - Person-Centered Care

44618
4/10 - 5/2

Wednesday

Thursday

5:30 - 8:40 pm

Live Online​

ALH SCI 202 

​ALH A009N

Personal Care Aide: Cargiving Skills to Assist Clients with Alzheimer's & Dementia

​44619

5/8 - 5/23

Wednesday

Thursday

5:30 - 8:20 pm

Live Online​

ALH SCI 202 
Schedule Notes
*All classes meet Live Online via Zoom on Wednesday and on campus on Thursday.
INSTRUCTOR CONTACT INFORMATION:
Raenie Kane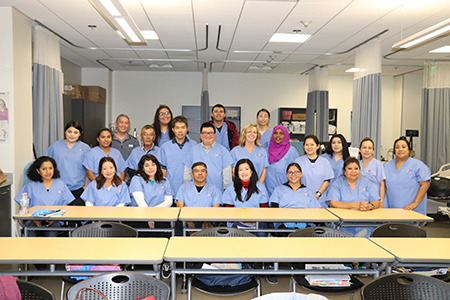 CONTACT US
Adult Education Office
Email: adulteducation@occ.cccd.edu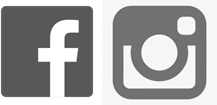 @occadulteducation