Does the idea of helping people in life-threatening situations appeal to you? Do you thrive in a high-stakes, high-emotion environment? Then you may be a good fit for a career in the field of Emergency Medical Services (EMS). EMS certification will qualify you to work for an ambulance service or in an emergency department of a hospital or clinic. Lifeguards, ski patrol and firefighters also frequently require EMS certification. OCC Career Advantage offers an EMS certificate program that prepares you to take the national EMS certification exam for EMT Basic certification in any California county. If you see yourself as a member of a life-saving team, read on to learn more about our program.
A sampling of courses for these careers
Emergency Medical Services
Emergency Medical Services Clinical Internship
Medical Terminology
Anatomy-Physiology
Interpersonal Communication
Emergency Medical Services Lab
WANT TO LEARN MORE?
PROGRAM LENGTH


COST/FINANCIAL AID AVAILABILITY

JOB WAGE OUTLOOK

SCHEDULING OPTIONS
Complete our certificate of specialization program, and you'll be well-prepared to enter a career in emergency medical services.
View program detail in course catalog.
Emergency Medical Services
Prepare for a career as an emergency medical technician (EMT) with a public or private ambulance service, as a firefighter, in an emergency department, or as a lifeguard or ski patrol. Completing this program will qualify you to sit for the National Registry of Emergency Medical Technician's certifying exam and to obtain EMS basic certification in any California county. 
Frequently Asked Questions
Other Programs That Might Interest You
Did you know?
According to the Bureau of Labor Statistics, people who have a certificate as
their highest level of education earned, on average, 20 percent more than
those whose highest education level is a high school diploma.
Our Team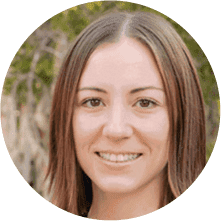 Katie Ottoson, M.S.
Counselor, CTE and
Career Services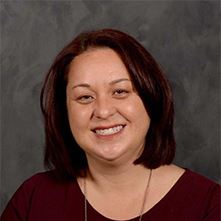 Caryn Plum
Counselor, Allied
Health Careers
Find Out More
Fill out the form below and we will contact you with more information

Subscribe
Get the latest news on new program areas, financial aid, campus news and more.