Coast Information Technology (IT) 

 For questions about...
Canvas Logins
Passwords/Accounts
Okta/MyCoast/OCCPortal
Email
Classroom Technology
Call: Coast District IT: (714) 438-8111 (M-F)
Email: itservicedesk@cccd.edu
Website: Coast Information Services 
More Resources
OCC-Instructional Innovation Center (IIC)

For questions about...
Canvas Course Content
Canvas File Storage
Canvas Assignments/Quizzes/Tests
Canvas Apps/Zoom/Respondus
Call: IIC: 714-432-6888 (M-F, 8-5PM)
Don't hang up! Leave a Voice Message to create a Help Desk Ticket.
Sorry, we can't help with Canvas logins or passwords. See: Coast Colleges Information Technology
Email: 
onlinesupport@occ.cccd.edu
MORE RESOURCES
Canvas by Instructure Global Support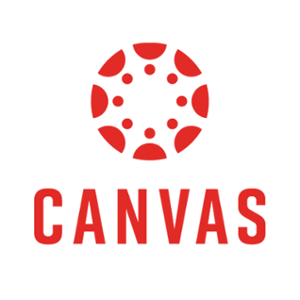 For Canvas-only questions  (24/7) (not managed by Orange Coast College) 
More Resources
Browser Cache
Many online issues, like slow-loading pages, or problems with account access or logins, can be corrected by clearing your browser (Chrome, Firefox, Safari) cache. 
Clear cache & cookies - Computer - Google Account Help 
How to clear your cache in any browser
Pop-up Blockers
Sometimes pop-up blockers or ad blockers can prevent you from accessing needed content. What are pop-up blockers?
See how to block or allow pop-up blockers in Chrome browser.