Other STEM Spaces on Campus
The Dennis Kelly Aquarium located in the Lewis building creates a relaxing ambience for the surrounding study spaces.

The Astronomy House is a study space located between the Math Lecture Hall and the Science Hall. Here, you will find comfortable furniture, astronomy related books and models, and occasionally, free pizza.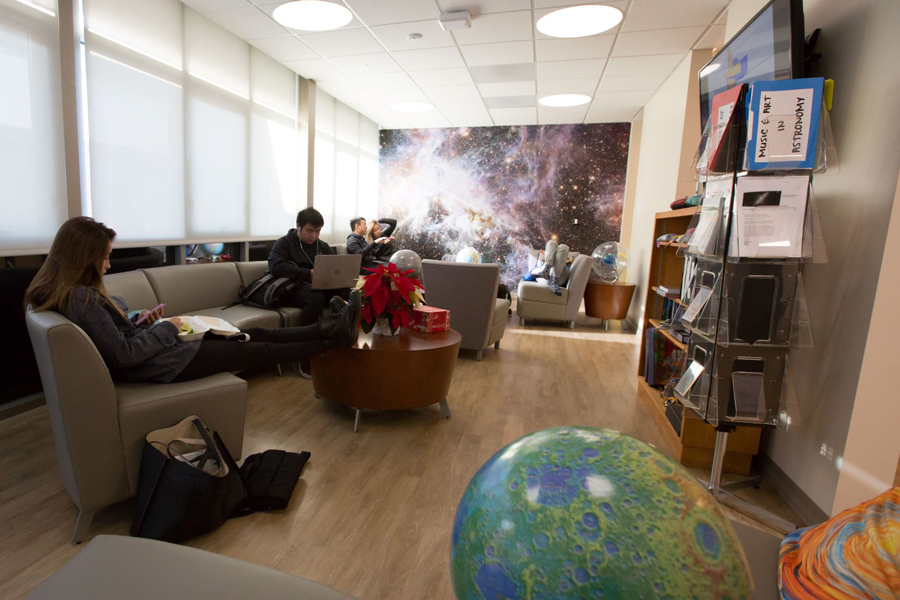 At Makerspace you will find 3D printers, embroidery machines, and other crafting equipment and tools.
Hours: Monday, Tuesday, Wednesday, Thursday: 10:30 a.m. - 7:30 p.m.
Location: Technology Building Room# 114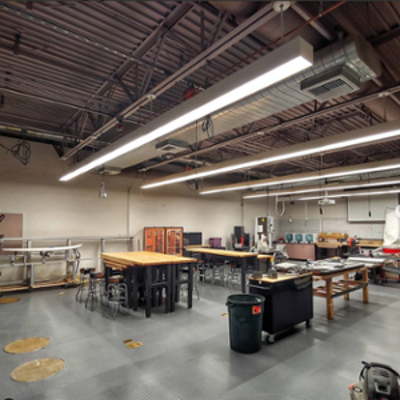 The Planetarium offers shows in its dome-shaped theater.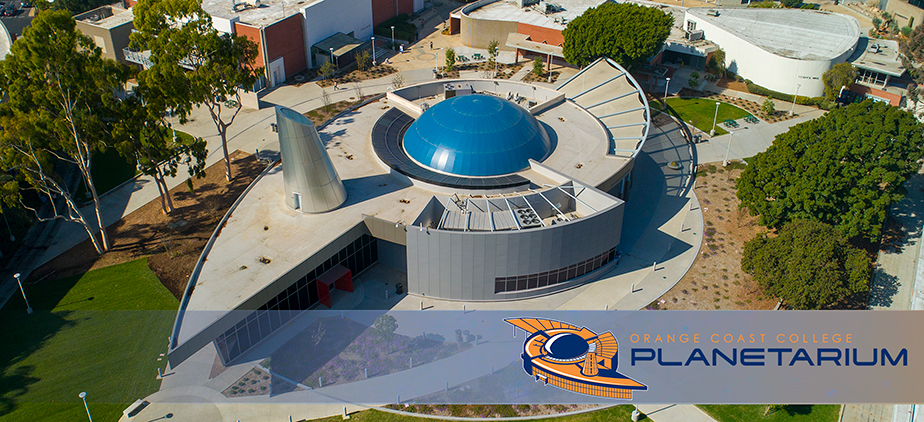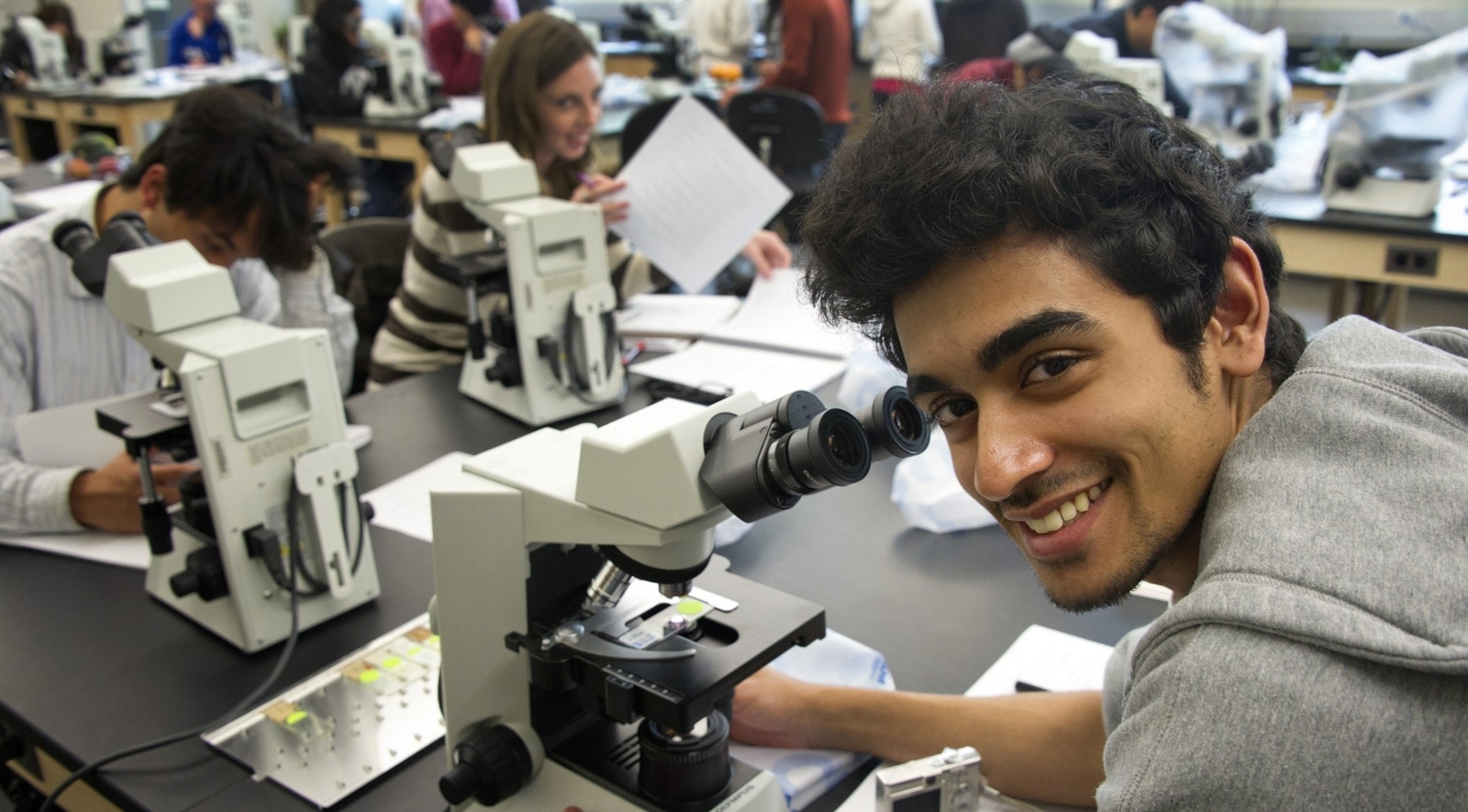 The Orange Coast College STEM (Science, Technology, Engineering, Math) Center is an open space where you can study independently, form study groups, and engage with our friendly STEM faculty and staff. We provide access to many free resources, such as computers, microscopes, textbooks, and models to help you turn your struggles into successes. Visit the OCC STEM Center today and get started on your STEM career pathway.
Contact Us
New Location--C&L 105. Near the clock tower.
Office Hours
Mon, 9 a.m. - 7 p.m.
Tue, 12 p.m. - 7 p.m.
Wed, 9 a.m. - 7 p.m.
Thu, 12 p.m. - 7 p.m.
Fri, 12 p.m. - 3 p.m.
Sat, Sun, Closed