the Film School the BIG UNIVERSITIES
                 don't want anyone to know about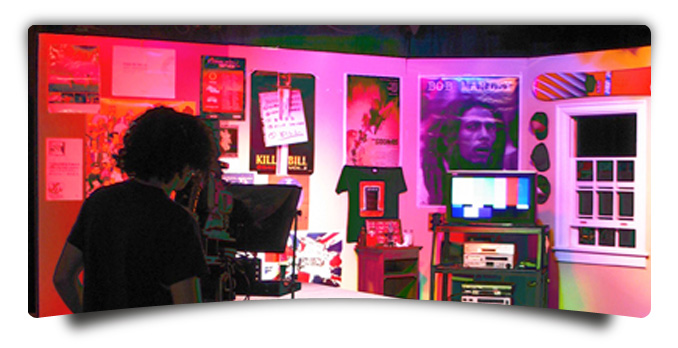 Contact Us
Erik Forssell
Film & Television Department Chair
(714) 432-6841
​
Scott Broberg
Film & Television Production Specialist
sbroberg@occ.cccd.edu
(714) 432-5180
Office Hours
Mon to Thu, 9 a.m. - 6 p.m.
Fri, Sat & Sun, Closed
For more than 50 years, the Film & Television Department at Orange Coast College has been training and preparing students to work in the exciting fields of film, television, broadcasting and media production. Our dedicated faculty and staff bring decades of professional industry experience, giving students the insight and knowledge needed to succeed. The Department highly encourages creativity and is committed to providing students with cutting edge technologies and best industry practices. 
OCC's Film & Television program gives the student basic skills required for entry-level employment in the areas of producing, directing, camera operation, lighting, sound and editing.
State-of-the-art facility
Hands-on training
Industry professional faculty and staff
Earn a certificate degree or transfer to a university
Industry internship opportunities
OCC Shorts
Save the Date for our Annual Showcase in the Newport Beach Film Festival!
OCC Shorts 2022 - Coming Soon
Program and Careers
Find out more our certificates and careers in Film and Television.