The Financial Aid Office and its staff are committed to providing quality support services that support the college's mission of student success. We promote financial aid programs that remove financial barriers to ensure access to all students in pursuit of academic excellence, economic opportunity, and personal achievement.
THE FINANCIAL AID OFFICE WILL BE CLOSED FROM 12:00 - 4:00 NOVEMBER 29 AND 30TH FOR TRAINING.  THANK YOU FOR  YOUR UNDERSTANDING.
---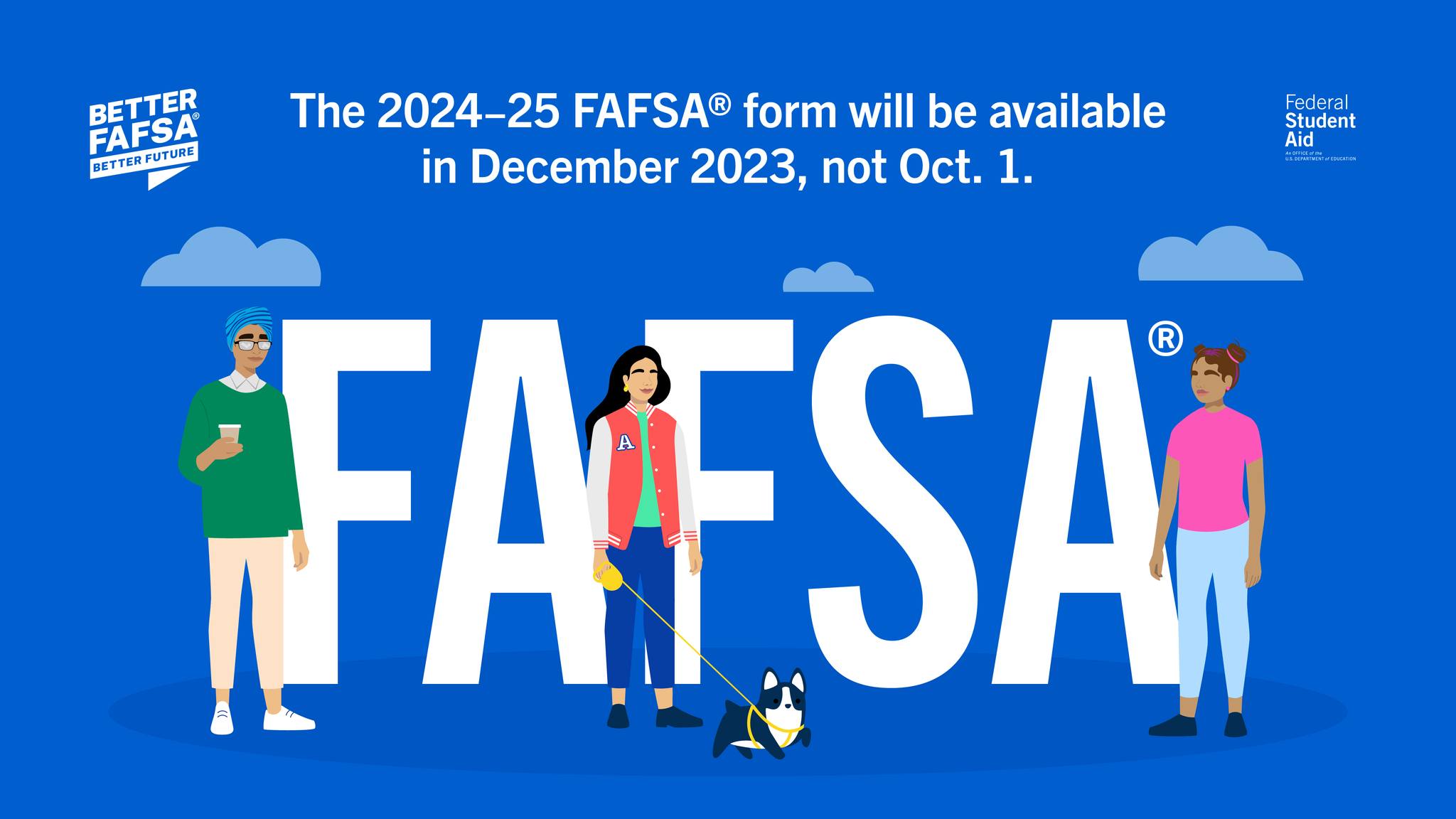 FAFSA/Dream Act Application Assistance
Drop-In assistance is available for the completion of a FAFSA or Dream Act Application during office hours.  Please allow at least 30 minutes for you to set up on a computer and complete your application.  
Contact Us
(714) 432-5508
Watson Hall, Fourth Floor, Room 410
Office Hours
Monday: 8:00a.m. - 5:00p.m.
Tuesday: 8:00a.m. - 5:00p.m. 
Wednesday: 9:00a.m. - 6:00p.m.
Thursday: 9:00a.m. - 6:00p.m.
Friday:  9:00a.m. - 12:00p.m.
Sat & Sun:  Closed
FERPA
Family Education Rights & Privacy Act (FERPA)
Student information can only be released to the student unless an Information Release Authorization form is on file documenting additional individuals.
For additional financial aid information, please view the Coast Community College District site.
The Coast Community College District does not discriminate unlawfully in providing educational or employment opportunities to any person on the basis of race, color, sex, gender identity, gender expression, religion, age, national origin, ancestry, sexual orientation, marital status, medical condition, physical or mental disability, military or veteran status, or genetic information.
https://orangecoastcollege.studentadvisor.ai/virtualadvisor/1,2,3,25,4,5,16,6,7,17,8,9,10,21,11,18,75,74,12,76,13,19,14,26,15,20,27