OCC Esports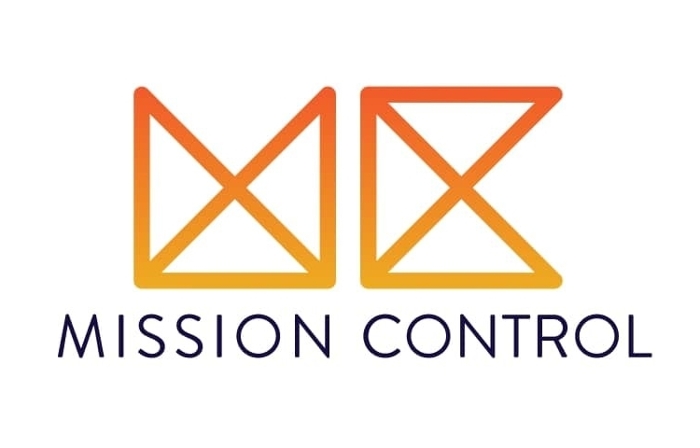 Are you a full time, pro gamer, or just like to play video games as a hobby? Do you want to prove your skills against and or with other players? Then you are at the exact right place for it! So let's get started with some exiting gaming experience!
What do you need to know?
Students registering to participate in campus esports must be a currently enrolled student, and are required to register with their district assigned student email address. Additionally, students using the Mission Control platform will be held to Orange Coast College's Student code of conduct in their online interactions on the platform. Most of the leagues will run online (working on getting more and more in person tournaments). Because of that you will need your own equipment to participate in the leagues running the games on.
How to play:
Download the Mission Control app and create a profile using your OCC e-mail or simply use:

Join our OCC (search for "Orange Coast College in the communities) community to get access to all the leagues and updates.
Join one of the leagues by clicking on them and clicking through the instruction.
Create your Team (in solo your "in league" profile) by inviting your team mates and adding a team name + picture.
Review your scheduled matches after the registration closed.
Connect and compete with friends and foes in the matches on your own devices (if it's not a in person league/ tournament)
Submit & confirm your scores in the app by uploading the necessary data (usually a photo of your score board).
Now just wait to get ranked and collect your prizes!
Where do I see the newest leagues starting?
The best way to stay up to date about all the ongoing leagues that we will run, is via our social media and or our mobile app:
Instagram: www.instagram.com/asocc
OCC Mobile App: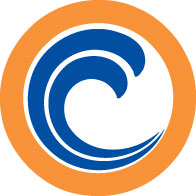 App or Google Play store:
Orange Coast College