Compassion, energy, physical stamina and dedication to helping others in a clinical/medical environment. These are traits that make for a good cardiovascular technician (CVT). CVT's use technology to perform tests that help doctors diagnose heart and blood vessel diseases. The OCC Cardiovascular Technologist degree program will give you the skills you need to pass the necessary certification exams and become a well-paid electrocardiography technician. Your skill in this area could help save lives – read on to learn more about our program.
A sampling of courses for these careers
Patient Care

Human Diseases

ECG Clinical Experience

Introduction to Sonography & Imaging Physics

Cardiac Anatomy & Pathophysiology

Cerebrovascular Peripheral Ultrasound

WANT TO LEARN MORE?
PROGRAM LENGTH


COST/FINANCIAL AID AVAILABILITY

JOB WAGE OUTLOOK

SCHEDULING OPTIONS.
Complete our certificate program, and you'll be well-prepared to enter a career in cardiovascular technology, and earn an associate degree for even greater advancement opportunities.
View program detail in course catalog.
Electrocardiography Technician
Prepare for a job as an electrocardiogram technician, stress-test technician, holter-monitor technician, pacemaker technician or monitor (telemetry) technician.
View program detail in course catalog.
Cardiovascular Technology
Prepare for an entry-level position as a cardiovascular technologist, echocardiographer/echocardiography technologist or cerebrovascular ultrasound technologist, performing cardiac ultrasound, echocardiography or other non-invasive tests. 
Frequently Asked Questions
Other Programs That Might Interest You
Did you know?
According to the Bureau of Labor Statistics, people who have a certificate as
their highest level of education earned, on average, 20 percent more than
those whose highest education level is a high school diploma.
Our Team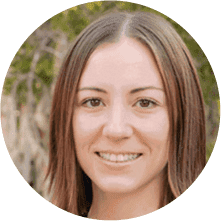 Katie Ottoson, M.S.
Counselor, CTE and
Career Services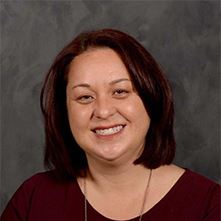 Caryn Plum
Counselor, Allied
Health Careers
Find Out More
Fill out the form below and we will contact you with more information

Subscribe
Get the latest news on new program areas, financial aid, campus news and more.