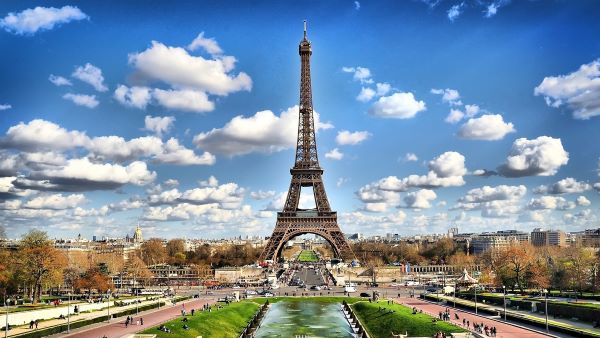 Study abroad to Europe and beyond! As an OCC study abroad student you'll receive college credit, become immersed in a new culture or language, learn in new ways, and be able to distinguish yourself from the pack as a job applicant.  Students who study abroad report an increase in passion and deeper understanding of what they studied but also report developing "soft skills" for life.  Study abroad alumni report feeling more mature & independent upon their return.  Study abroad is one of the most transformative experiences you can have in college and has real benefits on your future, GPA and graduation rates.
These faculty led programs are open enrollment, so even if you are new to OCC, already graduated, or are attending a different school you can still join us! 
Additional programs to other destinations and longer programs are available through provider companies, or additional individual universities. Contact the Study Abroad Advisor in the OCC Global Engagement Center for more information.