"Informative and wonderful opportunity to share with my peers what I am passionate about.  I am happy OCC has created a platform for students to learn from each other and glimpse the expectation as we transfer to university level courses." -Presenter symposium
FAQ
Who can participate?
Open to all OCC students 
All disciplines welcome!
How do you participate?
Join the 2023-2024 Symposium Canvas Shell

In-class or independent project with a faculty or staff mentor

Find a mentor from the Potential Mentors list or ask other faculty or staff

If you need funding for supplies for your resources currently we are accepting applications for funding.  Up to $100 with some possible exceptions of more is available.  Fill out this form with your mentor Funding Request Form.
What type of work can you produce? 
Oral Presentation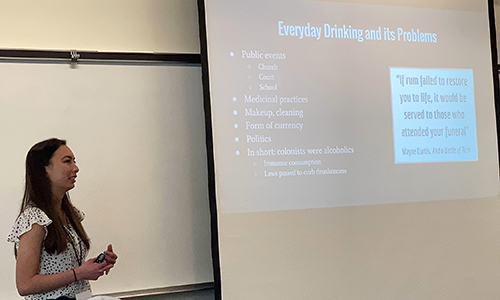 Poster (funding for posters provided)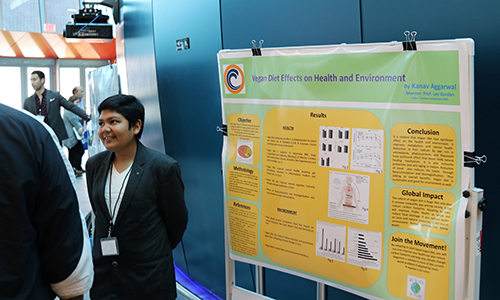 Exhibition of Work or Performance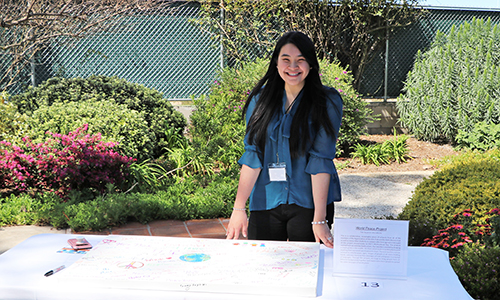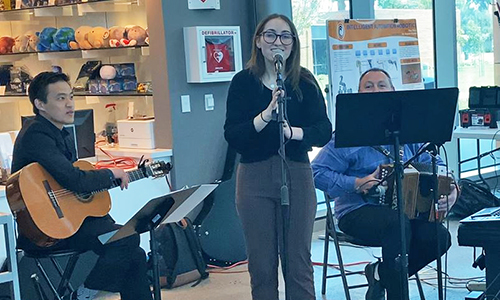 Here is the Symposium Scoring Rubric (PDF).
Why Participate?
Learn more about a passion topic
Networking
Resume and college application builder
Prizes
Use this to springboard your work to other conferences
Prizes For Top Work
First Author Award
This is the winner of the entire event
Past Subcategory Awards (Varies based on submissions)
Oral Presentations (Original Research) 
Oral Presentations (Project/Literature Review)
Poster Presentations
Exhibition of Work
2020 Winner, First Author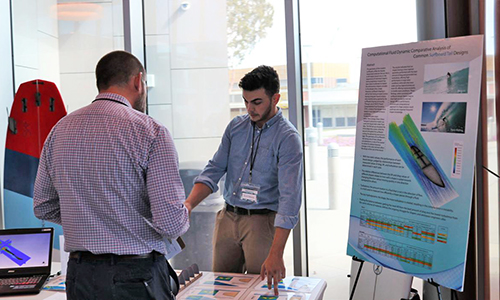 Bodhi Edwards
Computational Fluid Dynamic Comparative Analysis of Common Surfboard Tail DesignsMentor: Angelo Esposito, Engineering & Steve Fuchs, Architectural Technology