Public Hours
During public shows is the best time to visit the Planetarium. Regular shows are offered every Saturday, and monthly on Wednesdays. Check the Calendar page for details.
During the week open hours are dependent on staff availability, but are usually 10-4 Tues-Fri, with additional hours for special evening events.
The Planetarium is closed Sunday and Monday
---
Skylark Speaker Series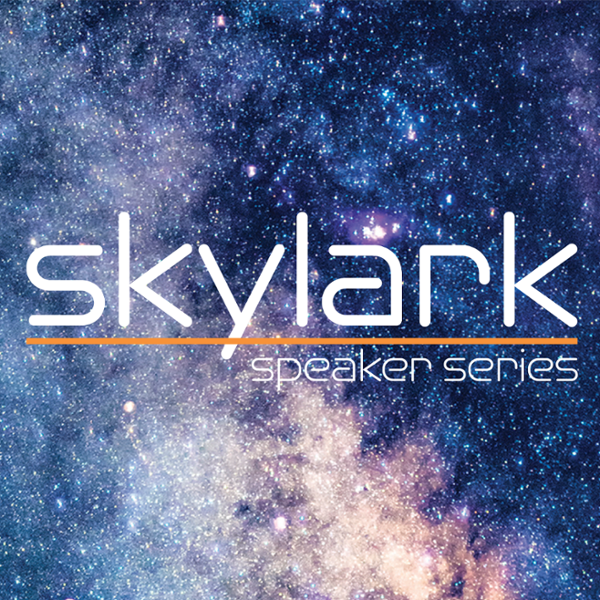 Dr. Michael Bouchard - JPL, March 24
Our monthly guest speaker series brings experts, academics, and professionals from a variety of different fields related to the study of the sky! 
People have been studying and charting the planets movements across the sky for thousands of years. Every new advancement in space exploration technology, from telescopes, to space probes, to landers and rovers, uncovers a new face of the red planet. And now we stand poised for our most ambitious attempt yet, to return samples from Mars! 
Reception begins at 6:00, talk starts at 7:00
LAZERDOME

The Beatles - April 7 @ 7:00
The greatest Rock 'n' Roll band of all time! Laser Beatles will take you back to a different time in history to re-experience and remember the evolution of this musical phenomenon. The "Fab Four's" best spanning 6 years becomes the background for dazzling laser-art. All ages and backgrounds will appreciate this fantasy tribute of music and light to The Beatles and how they helped define a generation.
---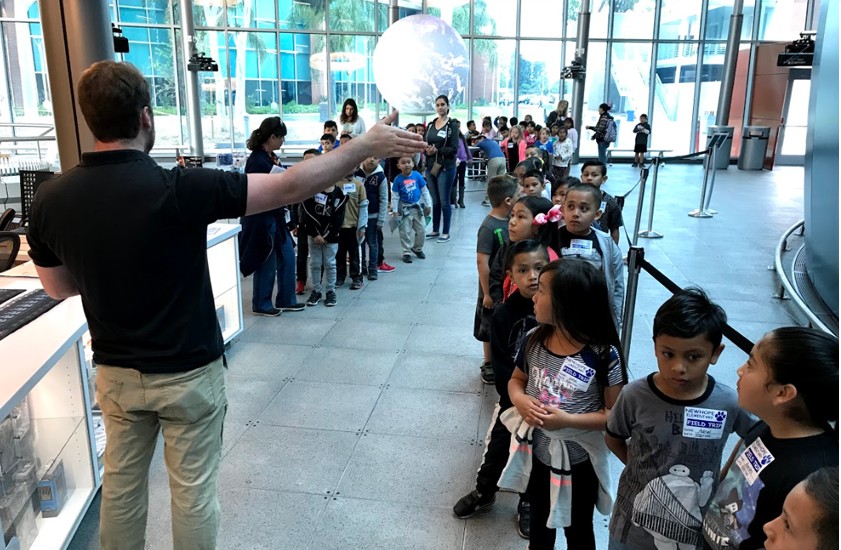 Field Trips
The Orange Coast College Planetarium is committed to providing an innovative, immersive, and illuminating experience for Orange County and beyond. The Planetarium offers field trip experiences for the local school community from kindergarten through high school, as well as scouts and even adult groups.