Planetarium Crew
The Orange Coast College Planetarium is operated by a dedicated crew of student workers. It is our goal to provide a fun and educational experience to everyone who comes aboard for a cruise among the stars.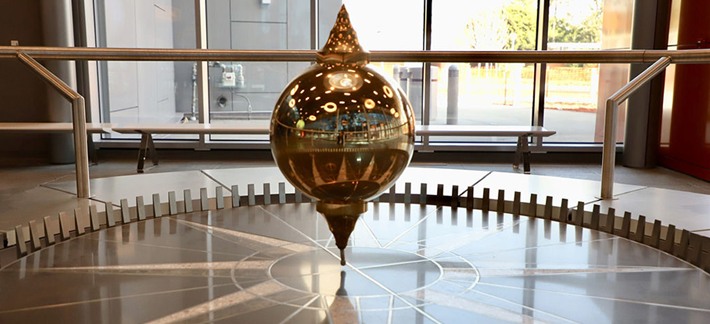 Jessica Artinger
Manager, Interim
Jessica oversees day-to-day operations including dome operations, building oversight, visitor contact, exhibit design, outreach, and show programming. Jessica is a highly decorated alumna of OCC's Astronomy department and received her BS in Astrophysics with a minor in Geophysics and Planetary Physics from UCLA in 2019. At UCLA, she was the Lead Fabrication Engineer of the NASA-funded ELFIN CubeSat Mission and also helped organize the APS Conference for Undergraduate Women in Physics with a focus on increasing participation of community college women. 
She received her MS in Mechanical Engineering with a focus on Thermal and Fluids Engineering from Cal State Fullerton in 2023. Jessica has worked in the planetarium since January 2022 presenting and writing dome shows and she assumed the manager role in June 2023. In her free time, she plays her French horn in community bands and orchestras throughout Orange County and Los Angeles.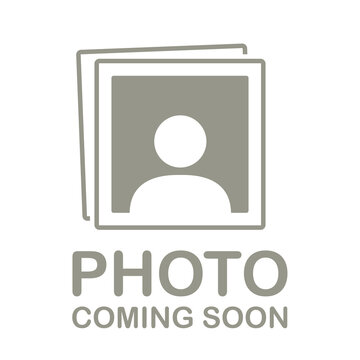 Margaret Mullen
Asst. Manager, Interim
Margaret helps to oversee the day-to-day operations including exhibits, STEM outreach, coordination and scheduling, as well as working on planetarium financial support and gift shop operations. She has worked with the planetarium since 2021 and previously worked with the STEM administrative area of the OCC Math & Sciences Division. Margaret also has extensive experience as a copywriter, editor, and graphic designer and has worked with a number of community organizations including Second Harvest Food Bank and the Orange County Youth Symphony Orchestra. She was featured as a UCLA Alumni Who is Making a Difference in 2019.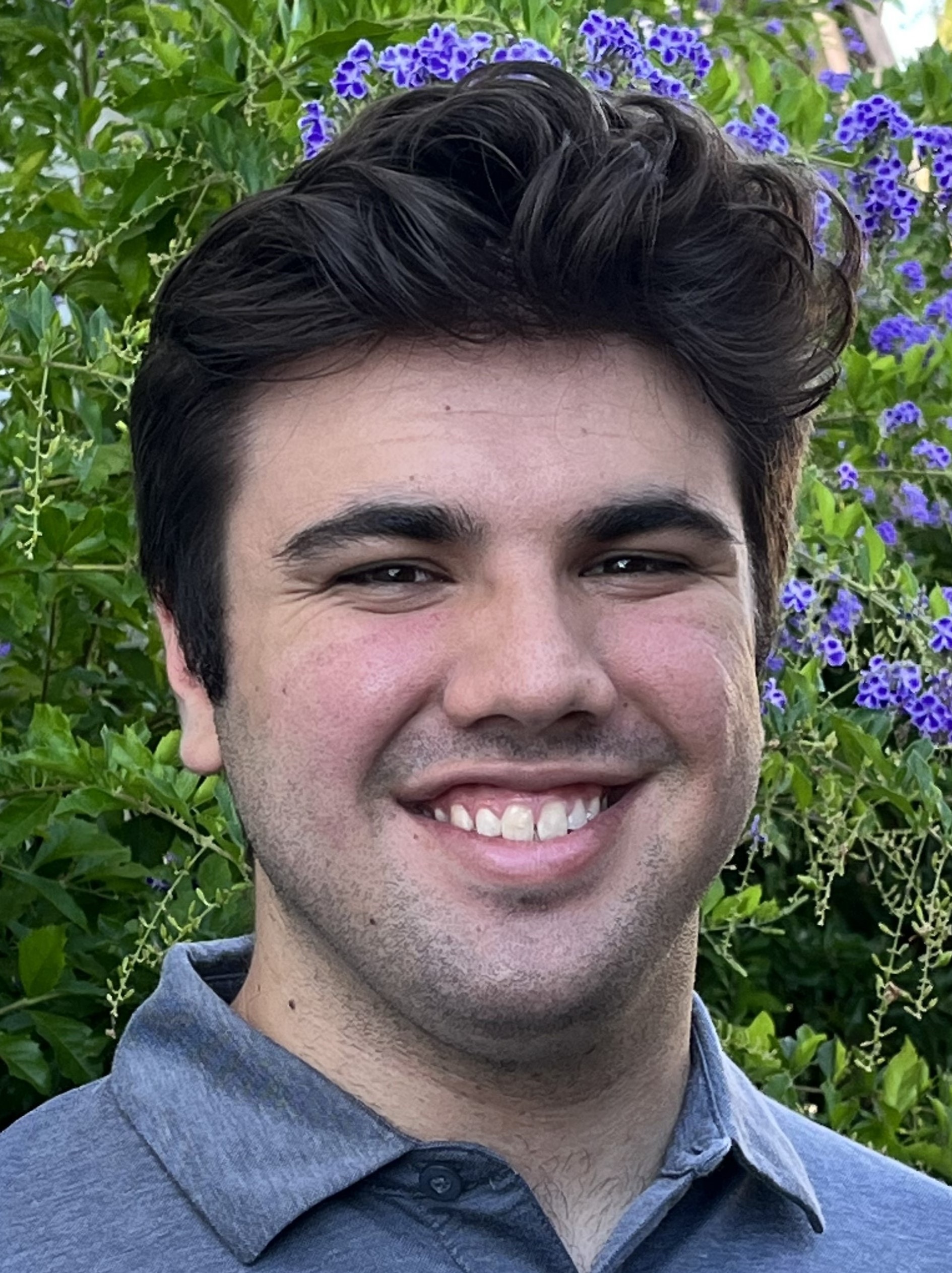 Trevor Weiss
Dome Assistant
Trevor is the dome leader, looking over show scripts, public outreach, and helps with coordinating events. He is currently studying Astrophysics at OCC, and has worked on a number of projects, including research in galaxy morphology, programming on a Lunar Satellite for GLEE, and mentoring other students on different research projects. He's presented his work at the Orange Coast College Research Symposium, winning best poster presentation, the Southern California Conference for Undergraduate Research, the National Conference for Undergraduate Research, where he was a semi-finalist for WiSys Quick Pitch Competition, and the American Astronomical Society Conferences, where he and his research team were honorably recognized for the Chambliss Award at AAS 241.
---
Student Employees
The planetarium strives to hire student workers to help run the day-to-day operations of the lobby and dome theater. We employee both STEM and non-STEM students, utilizing their strengths to not only add to the success of the planetarium, but be a place where they can grow professionally.
Presenters
Presenters lead field trips for K-12 students and deliver public shows for curious visitors, sharing their passion for astronomy. They also help manage the dome, write show scripts, and operate telescopes.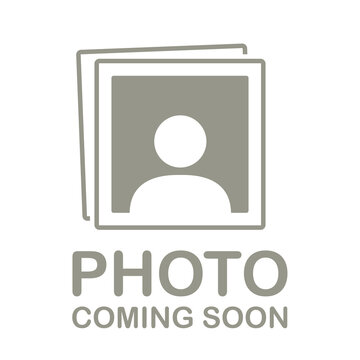 AJ Juarez
AJ is an astrophysics student at OCC and has been working at the planetarium since March 2023. AJ writes the monthly newsletter, owing to her extensive journalism background. She is an accomplished public speaker, winning first place in the Orange County YouthSpeak Speech Contest in 2020. AJ is a part of the Astronomy Club and has assisted in programming a lunar satellite for GLEE. As a first-generation college student, she strives to inspire Latine participation in STEM. AJ plans on transferring to a four-year university for a BS in Physics with the eventual goal of becoming an astrophysics professor and science communicator.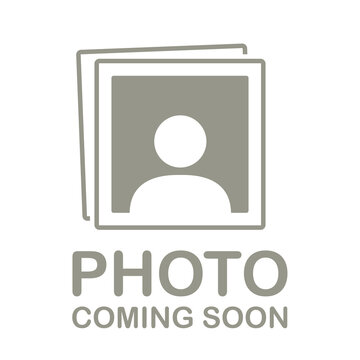 Lisa Huynh
Lisa is an astrophysics student at OCC and has been with the planetarium since April of 2023. She has served as both Secretary and President of the Astronomy Club on campus. Lisa is an NCAS Alumni who participated in the 2022 NCAS Missions 1 and 2, where she competed with a team in an engineering design challenge as the Lead Test Engineer. She has assisted in programming a Lunar Satellite for NASA's GLEE program and is currently working on astrophysics research to present at the OCC Research Symposium. 
Student Employment
Are you an OCC student interested in working at the Planetarium? We hire students as retail workers and docents for public hours, field trips, and special events. Hours are flexible around class schedules and extracurriculars, up to 19 hours/week during the semester. 
Applicants with experience in public speaking, working with children, and completed course work in astronomy will be preferred. 
Before applying, make sure to find out if you qualify for the Federal Work Study program (details below). 
Once you have completed your application please fill out our pre-interview questionnaire and email it to planetarium@occ.cccd.edu
For more general information on student employment, visit the Student Employment Program website or contact:
Edwina Recalde
Human Resource Coordinator
Federal Work-Study
Federal Work-Study, also referred to as FWS, is one of the three major federal student aid programs from the U.S. Department of Education.  It is designed to provide part-time employment to students who have established significant financial need according to federal guidelines.  The federal government pays a percentage of the student's salary; the school pays the remainder.  FWS is part of the total financial aid package and is not intended to be the sole source of assistance.  Many students either seek a position related to their career objective or seek positions that offer skill development.  In either case, the FWS Program is intended to provide a balance between the interests of the student and the needs of the department.
In order to qualify, you must:
Complete your FAFSA application
You must accept your federal work-study award upon receiving
Must complete an online employment application

Include any employment or volunteer history you have
Award Letter confirming you have been awarded FWS for 2021-2022
Class schedule must be attached to the application
Student Assistants
Student employment provides an opportunity to earn money and continue your education, to train with people who manage the day-to-day business of the institution you attend, and to combine your academic study with on-the-job experience.  Job opportunities under this program offer you temporary employment with the Coast Community College District.  Employment can range from summer jobs to positions that last as long as you are a student.  These employment opportunities can be related to your academic field of study, but do not need to be.
In order to qualify, you must be:
A student enrolled in a minimum of 12 units during Fall and/or Spring semester – must have 12 units in Spring to work during the summer and 12 units in Fall to work during intercession
Must complete an online employment application

Include any employment o

r volunteer history you have

Class schedule showing 12 units of enrollment must be attached to the application

Completion of FAFSA application (international students excluded from this requirement)