Public Star Shows every Saturday!
Public programs are a cornerstone of the Planetarium's mission. Regular showings are offered every weekend so anyone can come enjoy a rotating schedule of breathtaking full-dome experiences.
For all public shows, please arrive 15 minutes before your scheduled show begins. There will be no late admittance. Planetarium Tickets are Non-transferable and Non-refundable.
We advise against bringing children younger than 5 years old to planetarium programs. The planetarium theater gets very dark and the visuals can be alarming to young children.
All programs are approximately 45 minutes long.
**The Planetarium adheres to a strict No Late Admittance policy. Once the doors have closed, the show is underway and must not be interrupted.**
---
Skylark Speaker Series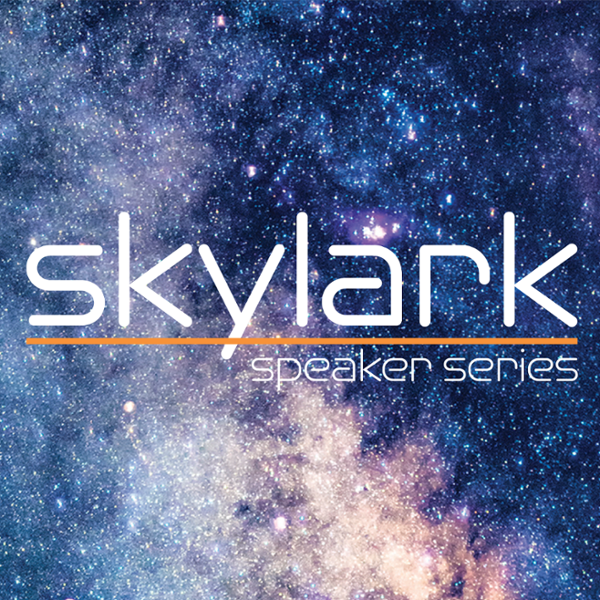 Dr. Steven W. Barwick - April 21
Our monthly guest speaker series brings experts, academics, and professionals from a variety of different fields related to the study of the sky! 
In the early 1990's, physicists began to consider the possibility of observing neutrinos from astrophysical sources to complement the traditional tools of astronomy, which relied on the observation of light and other variants of electromagnetic radiation. Being uncharged, neutrinos travel in straight lines (like light!) so they point back to the source that created them, but interact with other matter far more rarely than light. This property gives astrophysicists a unique unobstructed view of the core of powerful sources since neutrinos can escape in many situations where light is trapped.  In addition, once neutrinos are made, they will travel freely to us.  The downside - neutrinos are very difficult to detect.   We will discuss the rise of neutrino astronomy, and then focus on what comes next.
Reception begins at 6:00, talk starts at 7:00
LAZERDOME

The Beatles - April 7 @ 7:00
The greatest Rock 'n' Roll band of all time! Laser Beatles will take you back to a different time in history to re-experience and remember the evolution of this musical phenomenon. The "Fab Four's" best spanning 6 years becomes the background for dazzling laser-art. All ages and backgrounds will appreciate this fantasy tribute of music and light to The Beatles and how they helped define a generation.
Mesmerica
The long awaited return of MESMERICA is finally here! Showing select Fridays and Saturdays starting December 2nd. Visit tickets.mesmerica.com/costamesa for information and tickets
OCC Planetarium Public Shows Calendar
Field Trips
Looking to bring a large group to visit the planetarium during the week? Check out our Field Trips page!