Saturday Shows - October 7
Parking Fee
Parking on-campus is $5 and is run by Passport Parking. The fee can be paid for via the parking kiosk on campus (the P on the map near the library), through their phone app or website. The parking permit is linked to your car's license plate number. Be aware that this is a digital parking pass. Even though the kiosk will say it will print a ticket, no ticket will be printed. 
**Note: Parking was free prior to fall 2023 due to COVID, this new policy will be strictly enforced. 
Public Star Shows!
Public programs are a cornerstone of the Planetarium's mission. Regular showings are offered on weekends so anyone can come enjoy a rotating schedule of breathtaking full-dome experiences.
For all public shows, please arrive 15 minutes before your scheduled show begins. There will be no late admittance due to safety concerns.
We advise against bringing children younger than 5 years old to planetarium programs. The planetarium theater gets very dark and the visuals can be alarming to young children. However, bringing young children for One World, One Sky Big Bird's Adventure is strongly encouraged!
All programs are approximately 45 minutes long.
Tickets are non-refundable and non-transferrable.
**The Planetarium adheres to a strict No Late Admittance policy. Once the doors have closed, the show is underway and must not be interrupted due to safety concerns.**
---
Skylark Speaker Series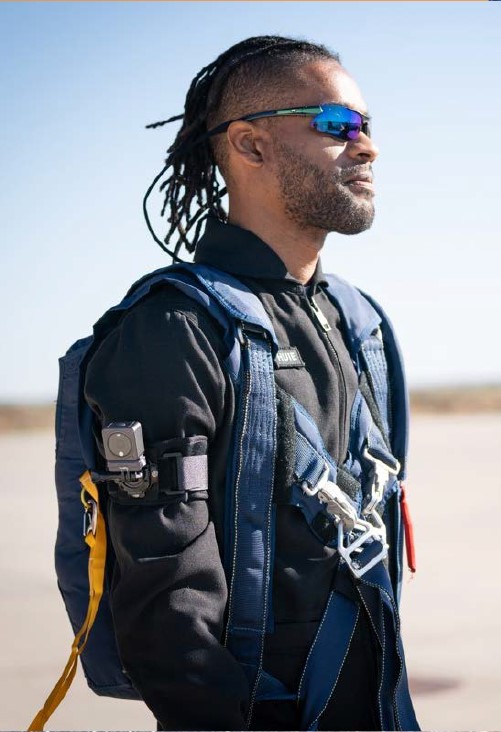 Chris "Chuie" Huie
In this talk Mr. Huie will recap his contributions to various aerospace industry areas, including rotorcraft, flight simulators, and commercial human spaceflight both as an aerospace engineer and an astronaut. He will provide an overview of the Virgin Galactic Spaceflight experience which he witnessed firsthand as a Mission Specialist on the company's final test flight mission, Unity 25. He will also provide an overview of the Virgin Galactic's Black Leaders in Aerospace Scholarship & Training (BLAST) Program, which aims to increase the number of Black professionals in leadership positions in aerospace.
Reception with light hors d'oeuvre: 6pm

Talk: 7pm, followed by a Q&A session.
* Seating is on a first come, first served basis. See reservation page for details. 
Annular Solar Eclipse - October 14
October 6

The Beatles
The greatest Rock 'n' Roll band of all time! Laser Beatles will take you back to a different time in history to re-experience and remember the evolution of this musical phenomenon. The "Fab Four's" best spanning 6 years becomes the background for dazzling laser-art. All ages and backgrounds will appreciate this fantasy tribute of music and light to The Beatles and how they helped define a generation.
Track List: Magical Mystery Tour, I Wanna Hold Your Hand, Twist & Shout, A Hard Day's Night, Nowhere Man, Help!, Yesterday, Octopus' Garden, and Sgt. Pepper's Lonely Hearts Club Band/ A Day in the Life
* A second 8:00 pm show will be released if tickets for the 7:00 pm sell out.
October 20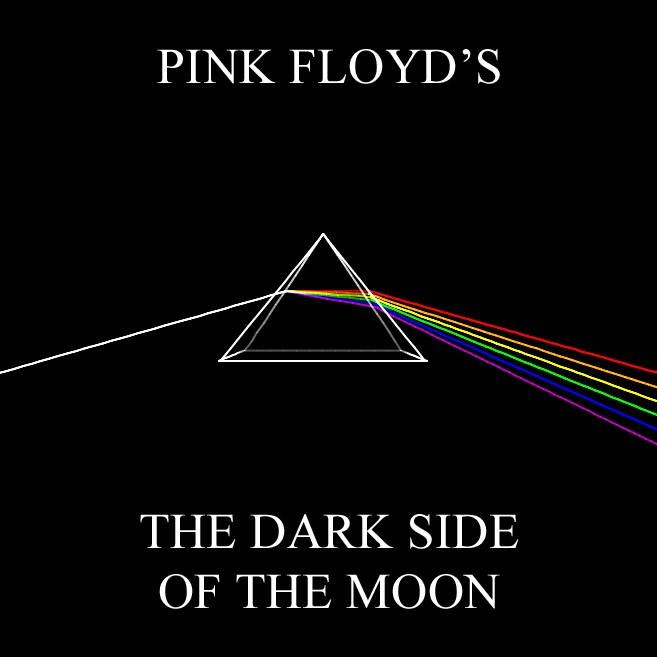 Pink Floyd: Dark Side of the Moon
This year marks the 50th anniversary of the first time the album was released. Experience the psychedelic sounds paired with brilliant laser light imagery to transport yourself to the Dark Side of the Moon.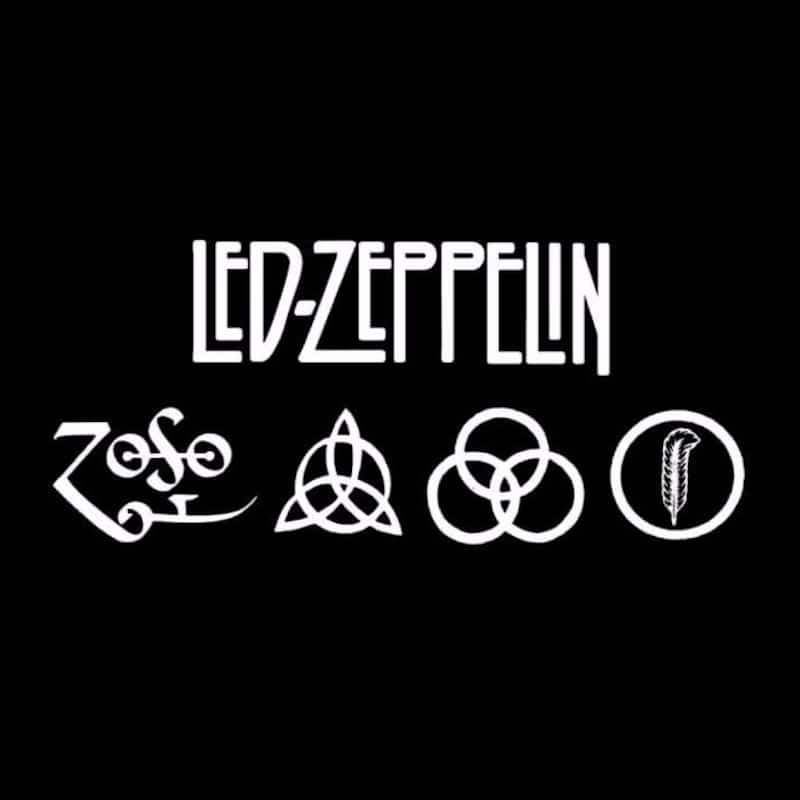 Led Zeppelin
Relive the magical sounds of Led Zeppelin while enjoying an immersive visual treat of custom laser imagery!
Track List: Song Remains the Same, Over the Hills and far Away, Good Times, Bad Times, Immigrant Song, No Quarter, Black Dog, Livin', Lovin' Maid, Kashmir, Stairway to Heaven, Whole Lotta Love, and Rock-n-Roll.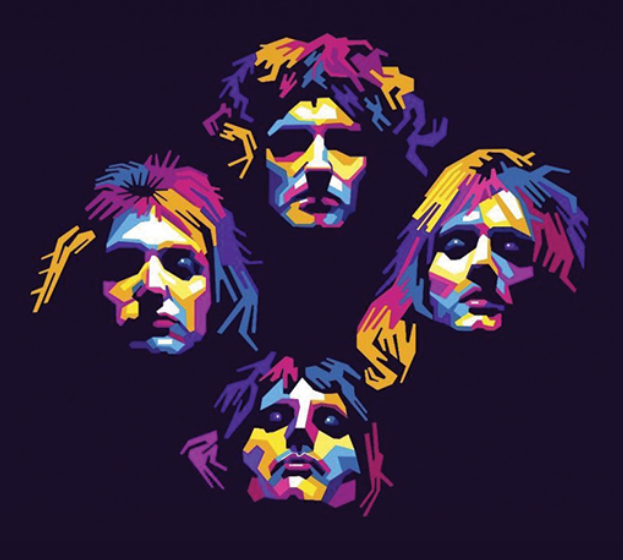 Queen
Come experience the groundbreaking music of Queen rendered in a spectacular laser light show! 
Track List: We Will Rock you/We are the Champions, Bicycle Race, Don't Stop Me Now, Another One Bites the Dust, I Want to Break Free, Under Pressure, Killer Queen, Bohemian Rhapsody, Radio Gaga, Princes of the Universe, and The Show Must Go On
Mesmerica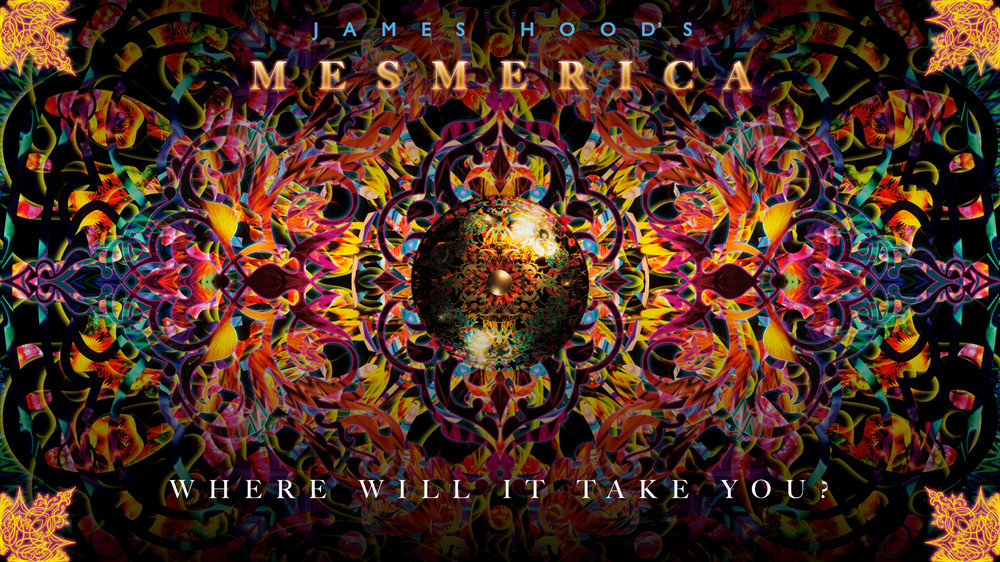 Returning September 15!
Mesmerica is a visual music journey that brings the mesmerizing music of Grammy-nominated composer and percussionist James Hood together with visually-hypnotic, 3D animated art curated from artists around the world, creating an immersive experience designed to transcend time, relax, soothe, and stimulate your mind and senses...
Please direct all questions and customer service inquiries to the Mesmerica Box Office Team. They can be contacted via boxoffice@mesmerica.com. Their Customer Service Team aims to reply within 24 hours.
OCC Planetarium Public Shows Calendar
Support our planetarium and help us upgrade our technology and programming to deliver even more captivating experiences! With your generous donations, we can host exciting STEM events for kids, nurturing their curiosity and fostering a passion for science.