Public Hours
During public shows is the best time to visit the Planetarium. Regular shows are offered every Saturday, and monthly on Wednesdays. Check the Calendar page for details.
During the week open hours are dependent on staff availability, but are usually 10-4 Tues-Fri, with additional hours for special evening events.
The Planetarium is closed Sunday and Monday
---
Skylark Speaker Series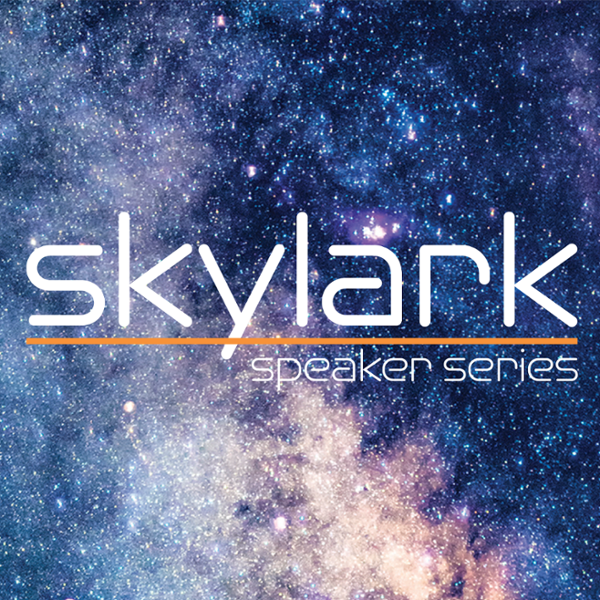 Emmanuel Masongsong - UCLA, Feb 24
Our monthly guest speaker series brings experts, academics, and professionals from a variety of different fields related to the study of the sky! 
Learn how winds and storms from the sun create weather in space, and how it affects our daily lives, technology, and the future of space exploration. Discover how space weather can influence planetary habitability: creating water on the Moon and planets, and forming the molecules and conditions that could nurture life. Like extreme Earth-based weather, space weather can pose hazards to astronauts and space tourists, and can even disrupt our communications and electrical grid here on the ground. By studying space weather, we can better prepare and eventually predict its potential harms, as well as understand how stars interact with the planets and moons in their solar systems.
Reception begins at 6:00, talk starts at 7:00
LAZERDOME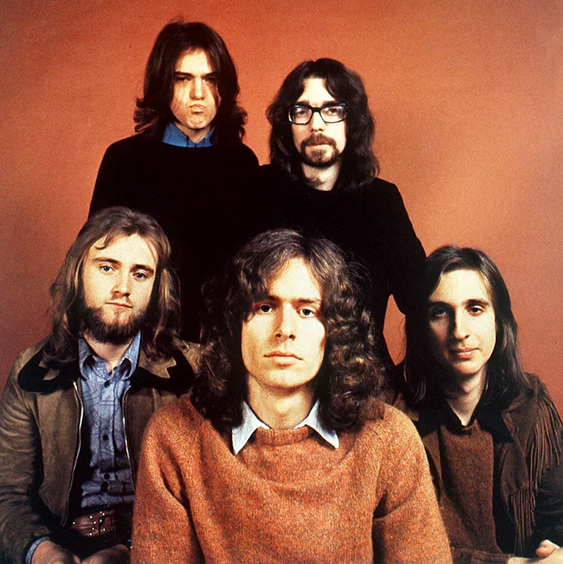 Genesis - March 10 @ 7:00
There are certain moments in pop music when an artist reaches that pinnacle of success or dominance?either buoyed by a blockbuster album, a streak of hit radio singles, inescapable media presence, or a combination of all three. The OCC Planetarium presents Laser Genesis — a spectacular feast for the senses presented in breath-taking laser light!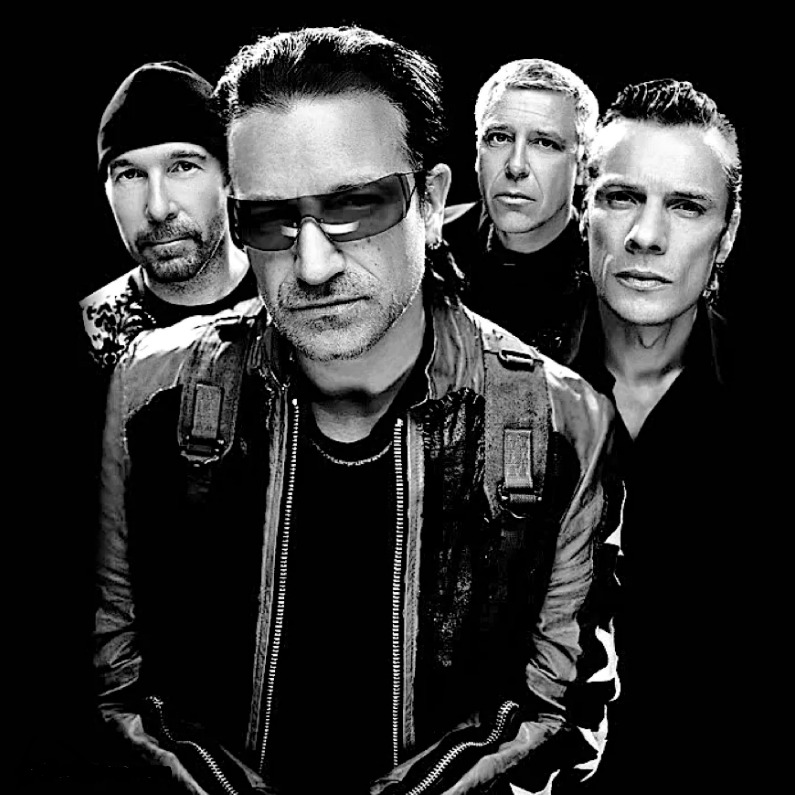 U2 - March 10 @ 8:30
Laser U2 features the band's timeless classic and modern hits. This musical concert is set against a backdrop of the latest laser art. Your eyes and ears will guide you into an immersive journey through this politically-conscious Irish rock band's rise and success!
---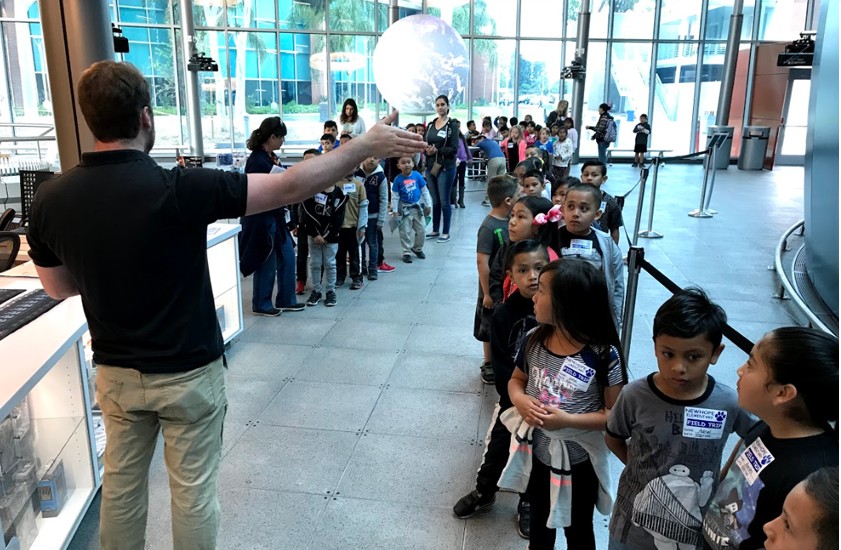 Field Trips
The Orange Coast College Planetarium is committed to providing an innovative, immersive, and illuminating experience for Orange County and beyond. The Planetarium offers field trip experiences for the local school community from kindergarten through high school, as well as scouts and even adult groups.