Orange Coast College is committed to creating an accepting, supportive, and diverse learning environment for all on campus. The Office of Student Equity provides LGBTQIA+ resources for students, faculty, and staff to assist with creating a welcoming and inclusive environment for all members of the campus community.
Sign Up For Our Monthly Newsletter: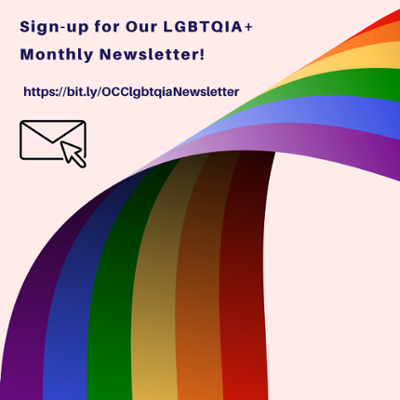 Signing up for our monthly LGBTQIA+ newsletter is a good way to stay up to date on events, programming, and more. You can also reply to the newsletter email, directly, if you have any questions about what's on the newsletter. 
Follow Us on Instagram: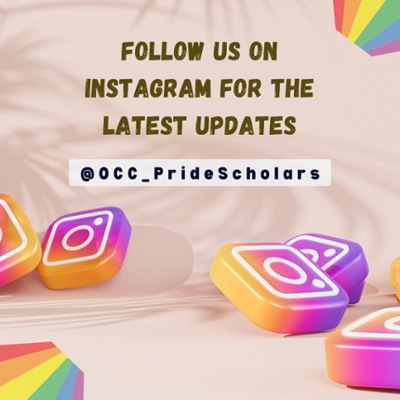 Following Pride Scholars on Instagram is another great way to stay up to date on all things LGBTQIA+ on and around campus. 
Questions?
Contact Caleb Aparicio, OCC's LGBTQIA+ Project Coordinator.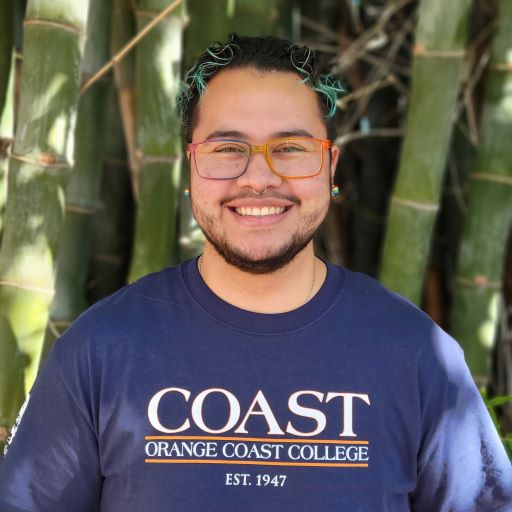 Contact Us
(714) 714 - 7475
Watson Hall 205
Office Hours
Mon to Thu, 9 a.m. - 5 a.m.
Fri, 10 a.m. - 12 p.m.