Announcements
THE STUDENT HEALTH CENTER IS CLOSED FOR SEMESTER BREAK AS OF MAY 26, 2023 AND WILL REOPEN FOR SUMMER SESSION FOR ENROLLED STUDENTS ON JUNE 12, 2023. VIEW AFTER HOURS RESOURCES DURING OUR CLOSURE.
IT IS HIGHLY RECOMMENDED THAT IF YOU HAVE SYMPTOMS OF ILLNESS, PLEASE DO NOT COME TO CAMPUS. EVEN IF YOUR COVID TEST IS NEGATIVE, THERE ARE OTHER CONTAGIOUS RESPIRATORY ILLNESSES SUCH AS RSV AND INFLUENZA.  IT IS IMPORTANT TO GET TESTED AND VISIT A HEALTHCARE PROVIDER FOR PROPER TREATMENT AND ILLNESS DOCUMENTATION.  WE DO NOT INFORM YOUR INSTRUCTORS OF YOUR ILLNESS. IT IS YOUR RESPONSIBILITY TO CONTACT YOUR PROFESSORS AND ASK FOR ACCOMMODATION IF NEEDED.
Office Hours
Closed: Weekends, Holidays, Spring Break, and Semester Breaks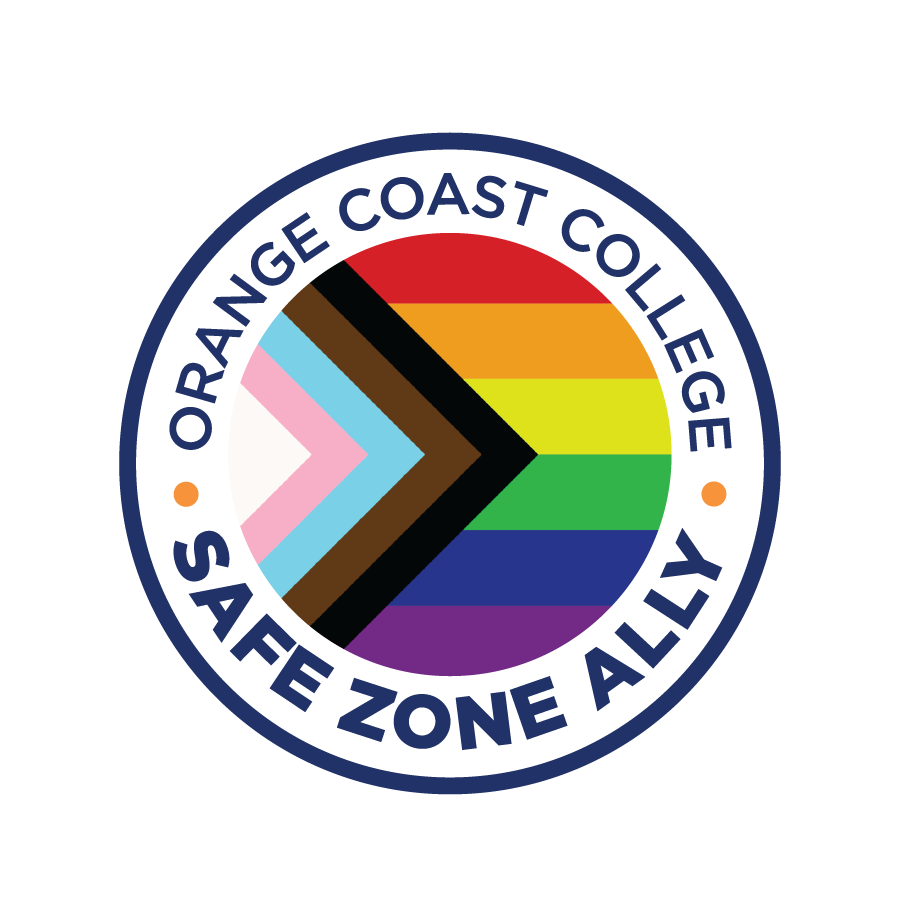 Get Help
Services are available to currently enrolled Summer students who have paid their health fee. Prompt closure may occur in response to state, local or campus safety orders.
Health Portal
Save time and complete health forms online before your appointment.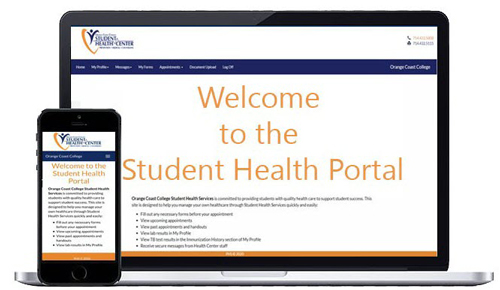 Novel Coronavirus (COVID-19)
RSV (Respiratory Syncytial Virus) Prevention
Do not go to school or work when you are symptomatic.
Avoid close contact such as kissing, hugging, and sharing cups or eating utensils with people who are sick, and when you are sick.
Cover your coughs and sneezes with a tissue or your upper shirt sleeve, not your hands.
Mask when indoors or large group settings.
Wash your hands frequently, especially before and after eating and using the bathroom.
Get your flu shot and COVID-19 vaccines to prevent complications from these viral illnesses.
Parents and caregivers should keep young children with acute respiratory illnesses out of childcare, even if they have tested negative for COVID-19.
For more information, please view the following sites:
CDPH RSV Health Advisory
and
CDC RSV Information
.
Mpox Information
Health Referral Line: call 211 or 800-564-8448
Mpox Vaccine: please view My Turn
Welcome Coastline (CCC) Students
Medical services are provided to enrolled Coastline students who have paid the health fee through a contractual agreement with Orange Coast College Student Health Center.
For Coastline College Mental Health Services, COASTLINE (CCC) College students may call 714-241-6005 for an appointment.