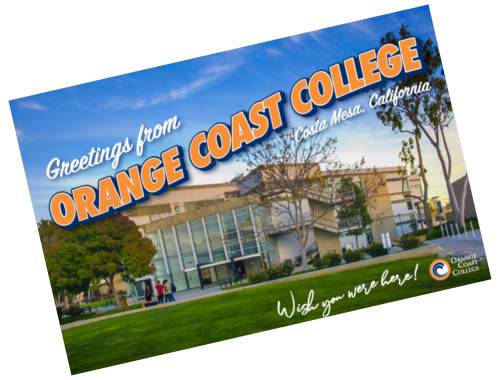 We're so happy to hear that you've chosen Orange Coast College for the next part of your educational journey! Navigating a new school's system is never easy, and can be especially difficult when you're coming from a different state. That's where we come in! Let us guide you from application to registration, including all the steps in-between. 
Additionally, we invite you to book a Campus Tour led by one of our Student Navigators, where you can see all of our brand new, state-of-the-art buildings, including The Harbour, our on-campus housing option.
Meet Hannah
After attending OCC's sister school, Golden West College, Hannah Hoang transferred to the University of Southern California, earning a B.S. in Business Administration with an emphasis in Entrepreneurship & Innovation. Currently, Hannah serves as OCC's Out-of-State Specialist, dedicated to helping students from all over the country become Pirates.
Contact Hannah at hhoang88@cccd.edu. 
Tuition & Fees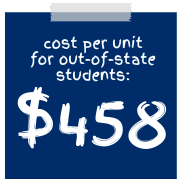 The current cost of tuition for students coming from states outside of California is $458 per unit.
This does not include other fees, such as the Health fee, College Service charge, or Parking Permit fees.
For a complete breakdown of all Enrollment fees, please visit the Enrollment Fees page.
How to become a Pirate
The first step in becoming a pirate is filling out and submitting an application to Orange Coast College.
Get started on yours today by clicking the Apply button below.
Need help with applying? Check out our virtual application workshops!
The Free Application for Federal Student Aid (FAFSA) is a government form you need to fill out to be evaluated and granted any financial aid from the federal government to help pay for college.
Login and start exploring where you will add classes, view your degree plan, check your student email, and check your priority registration eligibility.
Your username and temporary password can be found in your acceptance email from OCC admissions. 
Need help? Check out our
How to Login to Your MyCoast Portal step-by-step guide
!
Your online orientation, accessed through your MyCoast Portal, gives you an introduction to the college's policies and resources.
In order to receive credit for finishing your online orientation, you need to complete each module and quiz, and receive a total score of 80% or higher. You should see a green checkmark on your priority registration eligibility checklist within 24 hours.
After completing the online orientation, you'll want to meet with a counselor and create a Student Education Plan (SEP). An SEP is a plan of courses that should be taken in order to reach a student's educational goal. 
For students unable to meet with a counselor in person, we offer virtual SEP appointments through our Cranium Cafe system, or Zoom SEP appoinments.
Now you're ready to register for classes! To register, log in to your MyCoast Portal > Registration > Quick Add or Drop classes.
Need help with registering? Email Hannah!
After you've registered, you can pay your fees on your MyCoast Portal > Registration > Pay My Fees. Then select the term and "add", and then proceed through to pay.
Important Information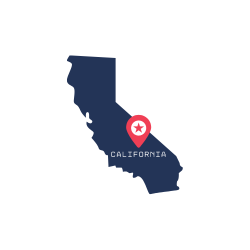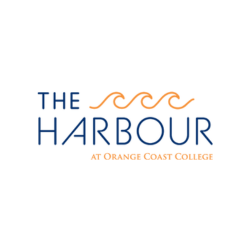 Student Housing
OCC is currently the only community college in Southern California that offers on-campus student housing. You can find out more about applying to live on campus on the OCC Student Housing webpage.
If you've already applied to The Harbour and have concerns, you can contact Jamie Kammerman at jkammerman@occ.cccd.edu.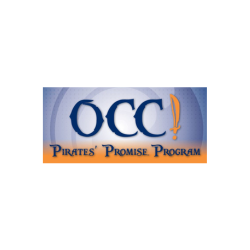 Pirates' Promise Program
Pirates' Promise is OCC's free tuition program for eligible students. One of the eligibility requirements include being a California resident.
For more information, please visit the Pirates' Promise Program webpage.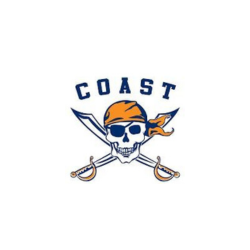 Student Athletes
For students interested in being a student athlete, you can fill out the Prospective Student Athlete form.
For student athletes and recruits, you can find out more about how to schedule your counseling appointment on the Academic Counseling For Student Athletes webpage.