Veteran/Dependent Counseling
OCC has a designated counselor for our veteran & dependent students who has a thorough understanding of the academic progress needed to fulfill your certificate or degree requirements, in addition to the impact that your course selection will have on your benefits. All military connected students are welcome to take advantage of this service. If you are utilizing VA Education benefits, you will be required to meet with the veteran counselor for most items.

Appointments are Required:
Students are encouraged to be proactive in preparing for their counseling needs and to request appointments as soon as they identify a need to meet with the counselor. Appointment wait times vary based on availability and tend to be longer during peak periods such as during registration and the first two weeks of class, and prior to/returning from winter/summer breaks.
If your question is primarily related to certification questions, payments/BAH rates, or otherwise largely benefits-focused, please reach out the Certifying Officials first, as these questions typically need to be addressed by their team, rather than counseling.
Drop-in Counseling
Drop-In Counseling Hours - Please check in at the VRC - 2nd Floor, Student Union

drop-in DATE

drop-in TIMES

counselor

No Drop-Ins currently available - please check back later

 
Drop-in hours are updated on a daily basis, when available. Drop-in counseling limited and is available on a first come, first served, basis. It is reserved for questions that can be addressed in a short period of time.
If you require assistance with any of the following, please schedule an appointment instead so that we can best assist you. The following items are not intended for walk-ins: New Student, Change of Major, Financial Aid Appeal, VRE Worksheet, Dependent Graduation Date Verification, Comprehensive SEP, Graduation/Transfer Application assistance, Transcript Evaluation Review
​LOCATION:
Veterans Resource Center
Student Union (2nd Floor)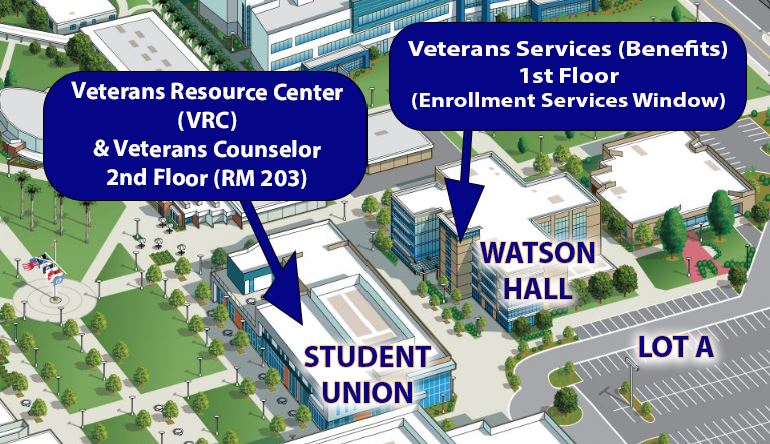 Schedule a Campus Tour with our VRC
HOURS:
8am-2:30pm, Mon.-Fri.
By appointment only
Hours may vary.
Alex Rojas
Veteran Counselor
(714) 432-6883
Note:
Phone calls are reserved for students who have scheduled appointments. If you need to speak with the counselor, you must schedule an appointment via the link on this page.
For scheduling questions (cancellations, rescheduling, change of appointment type, etc.), please contact Veterans Services. 
Resources:
To search for classes:
To view program requirements for your OCC major, please review DegreeWorks via MyCoast (including the notes at the bottom). To view program requirements of all degrees/certificates:
To view transfer requirements based on major and transfer school:
https://orangecoastcollege.studentadvisor.ai/virtualadvisor/1,2,3,25,4,5,16,6,7,17,8,9,10,21,11,18,75,74,12,76,13,19,14,26,15,20,27