Marine Science Courses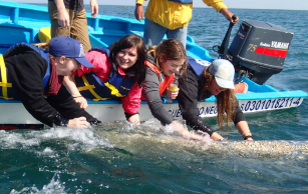 Please consult the College Course Catalog for official descriptions and additional details like lecture and lab hours for each of the courses below.
While many marine science courses are offered every semester, some are only offered once a year, and a few of the more general courses are offered in summer and during intersession. Please consult the Schedule of Classes for the official set of courses offered each semester.