OCC students are among the region's top for skill level, expertise and reliability. Through internships, employers can tap into the talent pipeline in a way that supports business objectives. As the employer, you provide the learning experience and skills training, while eager students offer the necessary office, project, or department support.
Employers are invited to post their internship opportunities at Orange Coast College at no cost to the business.
---
Are you interested in becoming a work site and hiring an intern?
Post Your Internship Opportunities at Orange Coast College for FREE
---
Supervisor Responsibilities for the Internship Experience Student
Employers who choose to participate in the Internship Experience are asked to do the following to support a successful internship experience:
Establish an appropriate and safe internship experience for the student: To provide a valuable and enriching internship experience that will contribute to success for both your organization and the student, it is wise to be familiar with best practices. The following resources may be helpful: 
Employers agree with the intent and purposes of Work Experience Education and will sign a copy of the student's Learning Contract (prior to the student enrolling in the course), which will include agreed upon job-oriented learning objectives. This includes providing necessary supervision, training, equipment, materials, and appropriate facilities at the worksites.

Coordinate and host a site visit:  Within 3 weeks of the student's first day on your worksite, the Site Supervisor must coordinate and host a site visit and meeting with the college's Faculty Mentor. The site visit and meeting are required to establish the relationship and communication between the college and the worksite, and to allow the college to verify the safety and appropriateness of the student's working environment and the appropriateness of assigned internship tasks. Note:  For students serving remote internships, a virtual meeting with the Faculty Mentor is sufficient.

Sign student's monthly time sheets

Complete the Internship Site Supervisor Evaluation: One week before the end of the school semester, the Internship Site Supervisor must complete an evaluation form to assess how well the student achieved the three learning outcomes (goals) that were defined on their individual Learning Contract, and submit it to Katie Ottoson at ksnyder9@occ.cccd.edu.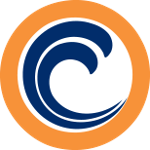 Watson Hall, 3rd Floor
CareerCenter@occ.cccd.edu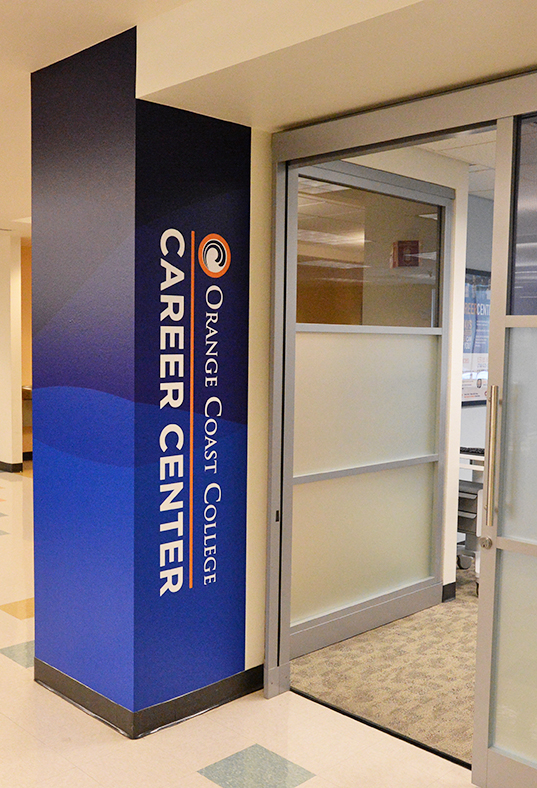 Find Out More
Fill out the form below and we will contact you with more information
Subscribe
Get the latest news on new program areas, financial aid, campus news and more.