Student Responsibilities
Your internship and participation in the Internship Experience course are designed to help you gain skills and experience that help you get a job after you graduate.  Students who are enrolled are expected to meet the requirements below:
​​Complete and submit enrollment forms and follow procedures prior to beginning your internship

Prepare for a successful internship: Before beginning the internship, read through this article on "10 Tips to Make the Most of an Internship" (Columbia University).

Facilitate and complete a site visit with the Faculty Mentor: By the end of the third week after enrollment in the Internship Experience class, help the Faculty Mentor to arrange and complete a visit to your internship worksite and a meeting with the Internship Site Supervisor.  The site visit and meeting are required to verify that the working environment is safe and that the assigned internship tasks/assignments are appropriate.  (Note: for remote internships, a virtual meeting between the Faculty Mentor and Internship Site Supervisor is sufficient.)

Meet with the Faculty Mentor: Meet with the Faculty Mentor at least two times throughout the semester regarding your internship experience, progression of your Learning Contract goals, occupational and/or educational goals, and/or overall career development. Meetings can be in-person or remote (phone or video). You, the student, are responsible for initiating and scheduling these meetings. There are class points attached to the completion of these meetings, and failure to meet will have a negative impact on your course grade.

Internship Hours: Work the total number hours required for your enrolled units.

Submit the Final Report and Timesheets: Complete the Final Report and Timesheets and submit it to the Faculty Mentor no later than 1 week before the end of the semester. If the Faculty Mentor is not the same as the Course Instructor,  you will need to submit the Final Report and Timesheets to the Faculty Mentor AND to Katie Ottoson (the Course Instructor) at ksnyder9@occ.cccd.edu. Refer to the section on Guidelines for the Final Report for more detailed information.
Important Note:
Timesheets do not have any points attached to them, but it is critical that they are submitted as part of the Final Report to verify completion of internship hours. Failure to complete the minimum number of hours AND submit timesheets during the semester in which you are enrolled will result in an automatic "F" grade.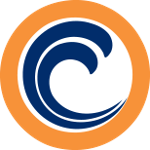 Watson Hall, 3rd Floor
CareerCenter@occ.cccd.edu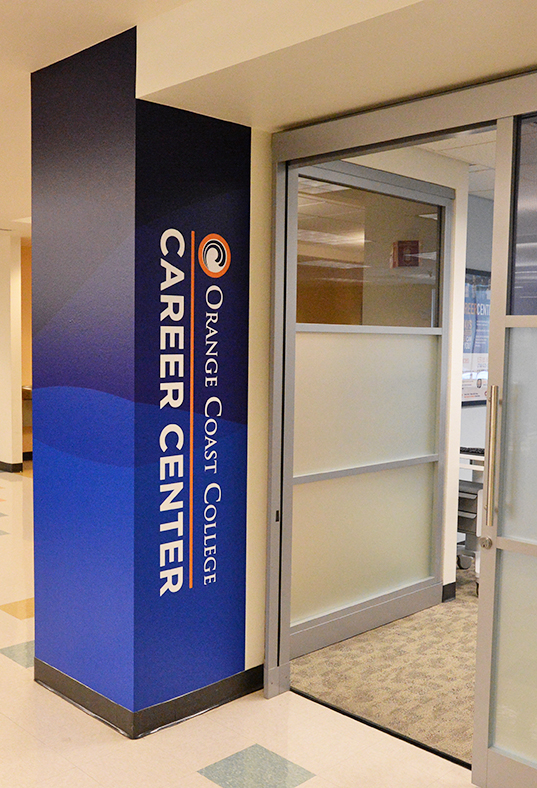 Find Out More
Fill out the form below and we will contact you with more information
Subscribe
Get the latest news on new program areas, financial aid, campus news and more.