READY TO MAKE YOUR APPOINTMENT?
To schedule a career counseling appointment with Katie Ottoson (Career Counselor), please follow the steps below.
Click on "Schedule Appointment" then select "Career Counseling"
An Informed Consent agreement will appear and you will need to select "Agree" in order to move forward.
Log-in using the Canvas option and use your MyCoast username/password, then click "Authorize" on the Cranium Cafe window that appears.
The next screen will allow you to find a day and time that works best with your schedule, a reason for your meeting, and a meeting place (Note: Although phone and video are both offered, video is highly preferred so that Katie can share her screen with you to show you career resources).
Book your appointment by selecting the day/time and completing the intake form with your information.
You will receive a confirmation email that contains your appointment details – save this to refer to when it's time for your appointment.
For video appointments, it is recommended that you use a computer (not a phone) to log-in and you must use either Google Chrome or Firefox as your browser. Please try to log-in a few minutes early to avoid any technical issues.
You can email Katie at ksnyder9@occ.cccd.edu if you experience any difficulties.
To talk with a Career Education Counselor about technical training and work-based learning programs, visit Career Advantage to schedule an appointment.
To talk with a General Counselor about your education plan, explore appointment options.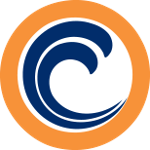 Watson Hall, 3rd Floor
CareerCenter@occ.cccd.edu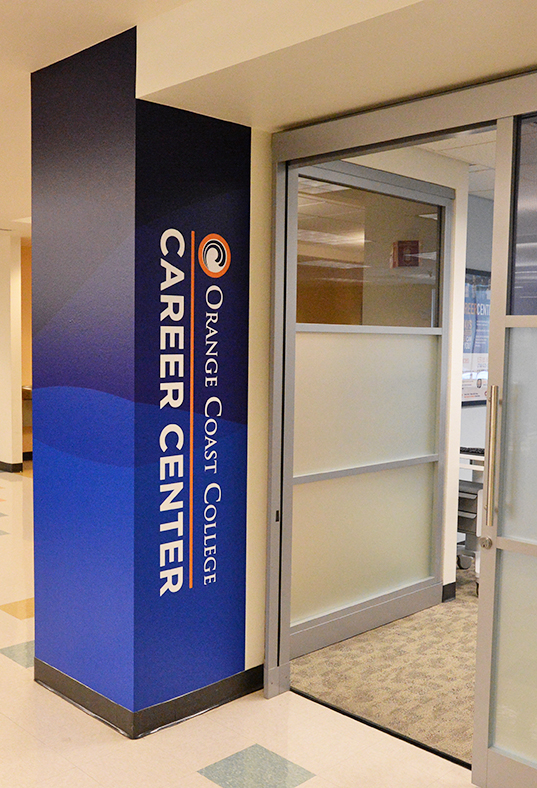 Find Out More
Fill out the form below and we will contact you with more information
Subscribe
Get the latest news on new program areas, financial aid, campus news and more.