You've worked hard in class and it's almost time to show the world what you've got through an internship or job – but first, some groundwork. Preparation is absolutely essential to landing the opportunity that's right for you, and that includes building a professional network, developing a top-notch resume, writing an unforgettable cover letter, preparing to WOW the hiring manager at an interview and more. Consider taking COUN A125: Job Search Strategies & Career Agility to learn the most effective methods and strategies to utilize throughout the job search, networking, interviewing, and employment process.
A small group professional career coaching that teaches you how to create relationships with professionals to land the jobs and internships you want. You'll learn skills and build confidence to take charge of your career and your future!  FREE to OCC students. Get more information by visiting the OCC Career Launch's page.
---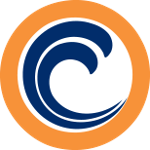 Watson Hall, 3rd Floor
CareerCenter@occ.cccd.edu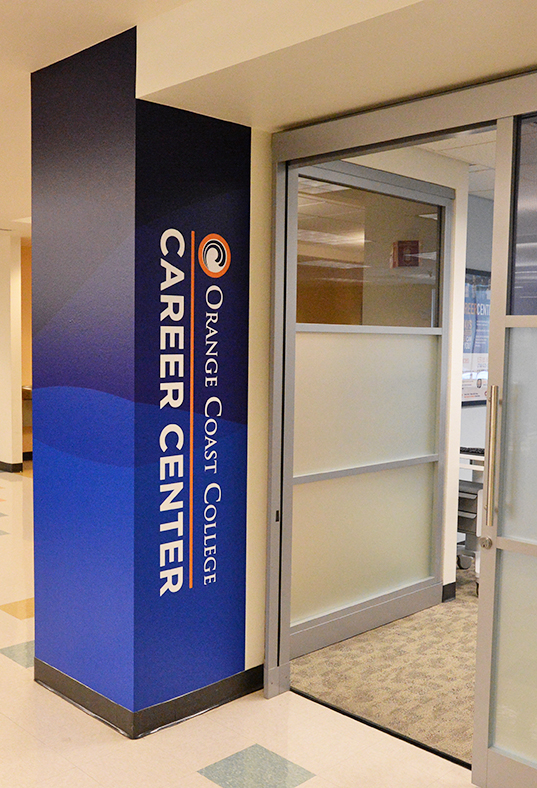 Find Out More
Fill out the form below and we will contact you with more information
Subscribe
Get the latest news on new program areas, financial aid, campus news and more.