Students interested in the Internship Experience class must secure their internship and attend an information session prior to enrollment. The Career Center offers a number of resources that can help you prepare for a job or internship.
Fall 2023 Internship Experience – ITRN A392
August 28 – December 16, 2023
Students must attend one information session before enrolling in this course. Information sessions are offered both in-person and on Zoom. Please pre-register to receive the Zoom meeting link.
Internship experience info session schedule
Date
Time
Location
Wednesday, August 16, 2023
2:00 p.m. – 3:00 p.m. 
Register
Tuesday, August 22, 2023
12:00 p.m. – 1:00 p.m.
Career Center, Watson Hall 3rd floor
Thursday, August 31, 2023
11:00 a.m. – 12:00 p.m.
Register
Thursday, September 7, 2023
1:00 p.m. – 2:00 p.m.
Career Center, Watson Hall 3rd floor
Wednesday, September 13, 2023
1:00 p.m. – 2:00 p.m.
Register
​Please contact the internship instructor if you cannot attend information session, Katie Ottoson at  ksnyder9@occ.cccd.edu.
Enrollment Requirements
Those enrolling in the internship experience class must be a current OCC student or alumni. After required paperwork is submitted to the internship office, the "ADD" authorization code will be provided to the student. Additionally, the following requirements must be met:
Attend an internship academy information session
Find your own internship. We do not assign internship work sites
Internship must be in a supervised ​​​setting
Have identified the major or certificate you intend to pursue
Completed at least one course in your major
​​International students please contact the Global Engagement Center for enrollment requirements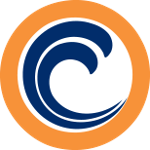 Watson Hall, 3rd Floor
CareerCenter@occ.cccd.edu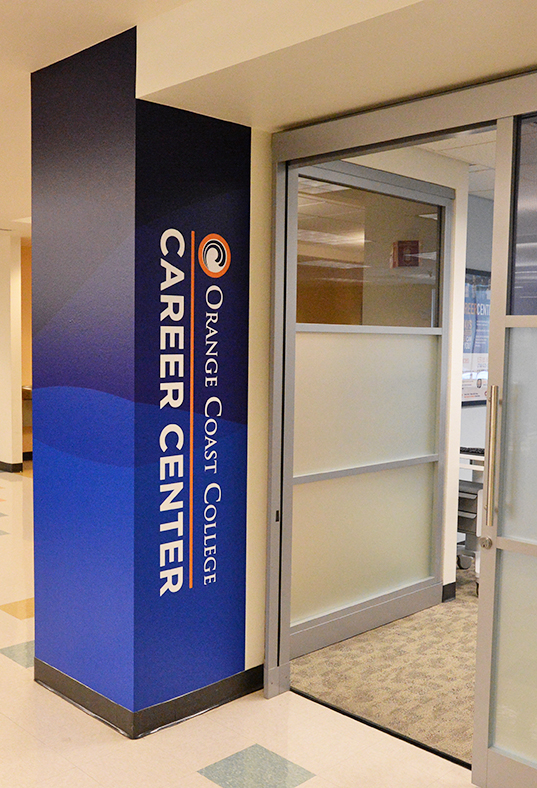 Find Out More
Fill out the form below and we will contact you with more information
Subscribe
Get the latest news on new program areas, financial aid, campus news and more.