It's time! All that hard work you completed to prepare for a job or internship is ready for action! Here are resources to help you find positions that are right for you, including listings, search tips, student employment opportunities at OCC and the OCC Internship Academy.
Job/internship Listings
OCC Online Job Portal
Pirate Job Lookout is an online job and internship board with listings from local employers and businesses.  OCC students have full access to this online job/internship portal after completing the account registration and verification process. Create an account at:
Additional Job/Internship Websites
Job Fair Directory – The largest job and hiring event calendar in the U.S.

Google Jobs – Google a type of job or internship you are seeking and where (e.g. "Software Engineering Internship in Costa Mesa, CA") then click on the blue area that says "Jobs," which will open up Google Jobs and gather positions from all over the internet. 

General job/internship boards:
Job boards for college internships and entry-level opportunities:
Job boards for workers over the age of 50:
Job boards for women or mothers returning to work:
Job boards for remote opportunities:
Industry-Specific Job/Internship Websites:
Volunteering / Shadowing / Other
Disclaimer
The Coast Community College District, Orange Coast College and the Career Center make no representation or warranty as to the legitimacy or accuracy of the individuals, firms or businesses which seek to employ or procure individuals for possible employment through the Career Center. Job seekers are encouraged to explore the backgrounds of these outside entities they seek to interview for potential employment.
Orange Coast College and the Career Center make no representation or warranty as to the workplace environment of any prospective employers posting advertisements within the Career Center. Job seekers applying for employment opportunities with these outside entities due so at their sole risk and hold the Career Center, Orange Coast College and Coast Community College District harmless for any damages which may arise from employment with these outside employers.
All employer registration and jobs are subject to approval by the Career Center office.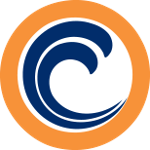 Watson Hall, 3rd Floor
CareerCenter@occ.cccd.edu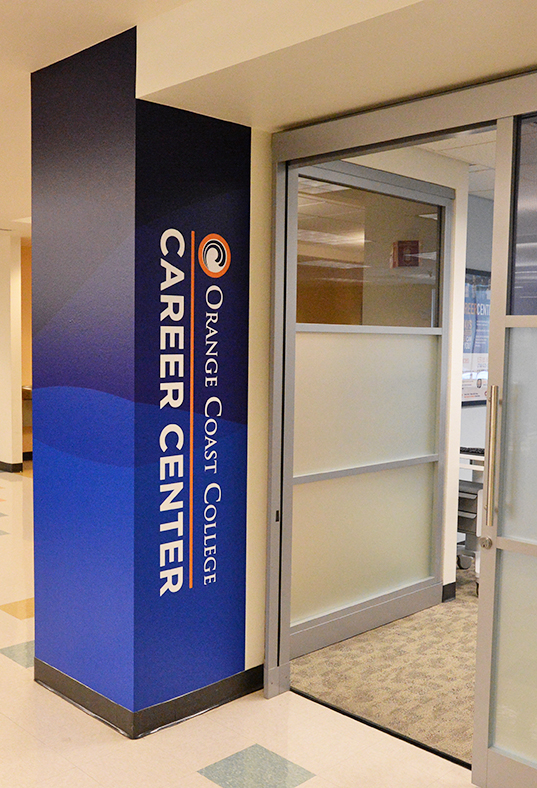 Find Out More
Fill out the form below and we will contact you with more information
Subscribe
Get the latest news on new program areas, financial aid, campus news and more.