Figuring out a career path can be overwhelming, confusing, and just plain stressful, but it doesn't have to be! The career development process outlined here can help you better understand yourself and what majors and careers may be a good fit for you, as well as help you clarify your educational, career and personal goals. Click on each career development stage below to learn more, take self-assessments, access helpful resources and start planning your way to a great career.
Four Steps to Defining Your Career Path
Understanding your strengths and interests is key to finding a career or major that is right for you. The four steps in this process are:
What type of work would you most enjoy and be successful at performing? Your interests, values, skills, and personality factors play a significant role in answering this question. Check out two free, online career assessments and identify the careers and industries most suited to you.
What is the scope of majors in your areas of interest? What career path would you expect to follow? Use a variety of resources like career outlooks, salary information, and job descriptions to understand how well careers align with who you are.
Are you ready to focus your efforts and prepare for your chosen career path? Hone in on your top career options, develop your goals, and make informed decisions about your major courses of study and the career you will pursue.
How can you best enter your chosen field? Do you need an internship? What types of experience will help you land a job? Find ways to get involved and start gaining experience while preparing for the world of work.
Stay flexible and be curious about unexpected opportunities and possibilities you may encounter. You would be surprised by how many professionals found their career path through 'chance' events such as talking to someone on an airplane, attending a networking event, or even taking a GE class or gaining a new technical skill that sparked a major or career pivot.
Career Development Process
Explore Career Paths
Occupational Research
Academic Major Research
Industry Trends
Salary Information
Make Career Decisions
Informed Decision Making
Goal Setting
Action Planning
Focus and Flexibility
Prepare for Your Career
Build a Network
Job Search Tools
Gain Experience
Define Your Brand
Take Career Assessments
Values
Skills
Personality
Interests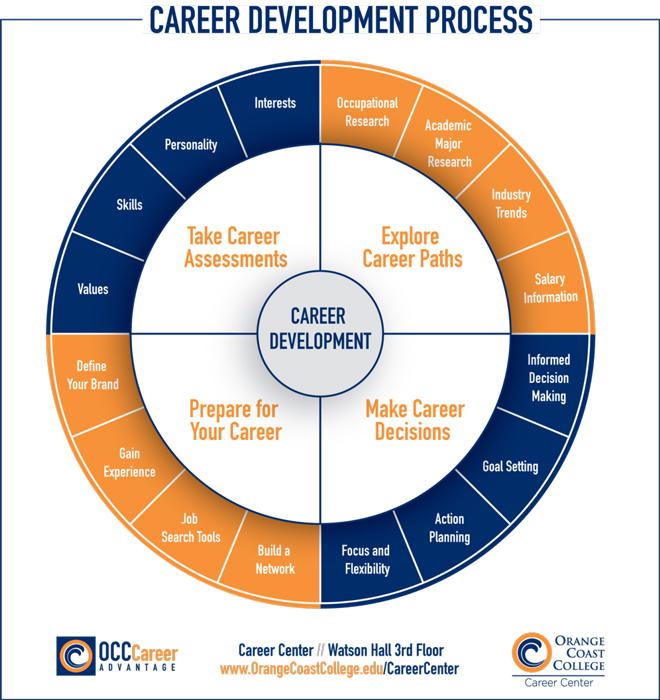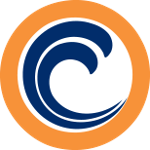 Watson Hall, 3rd Floor
CareerCenter@occ.cccd.edu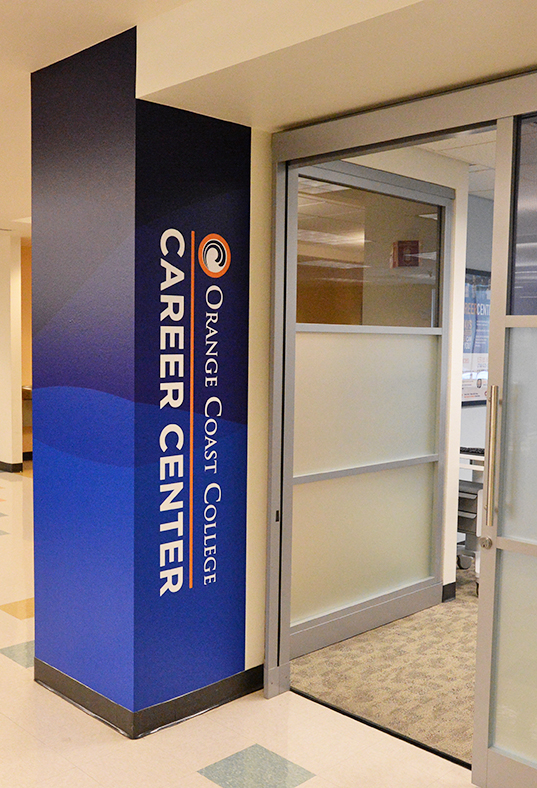 Find Out More
Fill out the form below and we will contact you with more information
Subscribe
Get the latest news on new program areas, financial aid, campus news and more.