85% of the jobs that will exist in 2030 haven't even been invented yet.
—The Next Era of Human-Machine Partnerships, Institute for the Future, July 2017
By 2020, 65% of all jobs will require postsecondary education and training beyond high school.
—Recovery: Job Growth and Education Requirements Through 2020, Georgetown Public Policy Institute, June 2013
Contingent workers (contractors, freelancers, free agents) will exceed 40% of the workforce by 2020.
—Intuit 2020 Report: Twenty Trends that will Shape the Next Decade, Intuit, October 2010
Judgment and decision-making, communications, analysis, and administration will be the four most in-demand competencies in the 2020 labor market.
—Recovery: Job Growth and Education Requirements Through 2020, Georgetown Public Policy Institute, June 2013
About Us
You likely have more than one reason for attending college and investing in your education, but nearly all students have a goal of working in their field of study after graduation. Perhaps you entered college with a specific major and post-college job or career in mind. Many students, however, need time for self-exploration and support for discovery about how their interests, skills, and talents translate to specific majors or careers. That's where the Career Center comes in.
VISIT THE CAREER CENTER
Located in Watson Hall, the Career Center stands ready to help students explore career paths and related majors, identify target careers, and prepare to pursue internships and post-college jobs with best-in-class counseling services. We serve all enrolled students through career-related workshops, online resources, assessments and tools, and a job/internship board where our partnering businesses recruit students for open jobs.
CAREER COUNSELING
career/major exploration
resume and cover-letter writing
job/internship search
interview preparation
CAREER-RELATED WORKSHOPS
guest speakers
industry panels
career-readiness topics
ONLINE RESOURCES, TOOLS, AND SELF-ASSESSMENTS
Use the self-assessments, tools, and resources on this site to explore on your own. When you're ready, schedule an appointment with our Career Counselor. This one-on-one opportunity will help you hone your options and move forward into the career you choose.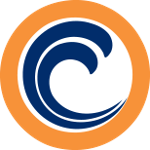 Watson Hall, 3rd Floor
CareerCenter@occ.cccd.edu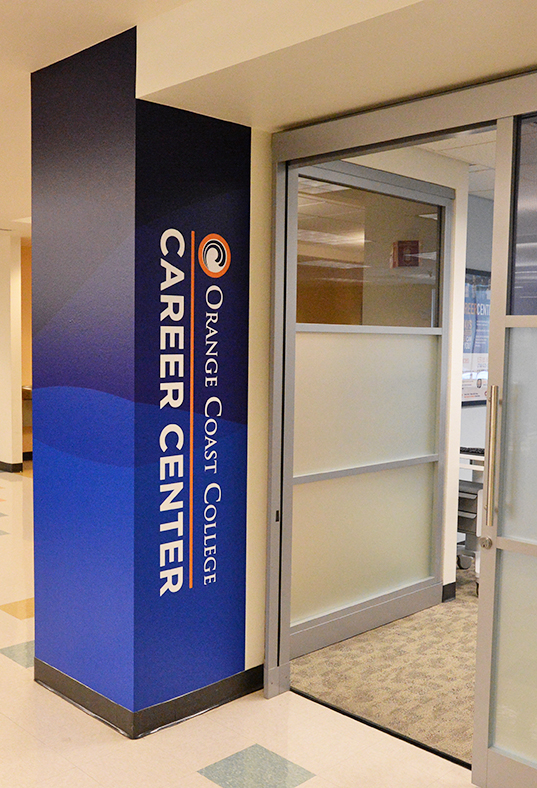 Find Out More
Fill out the form below and we will contact you with more information
Subscribe
Get the latest news on new program areas, financial aid, campus news and more.