OCC is committed to serving ALL students. Each and every one. To that end, we offer these resources: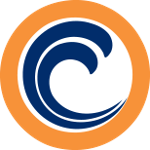 Watson Hall, 3rd Floor
CareerCenter@occ.cccd.edu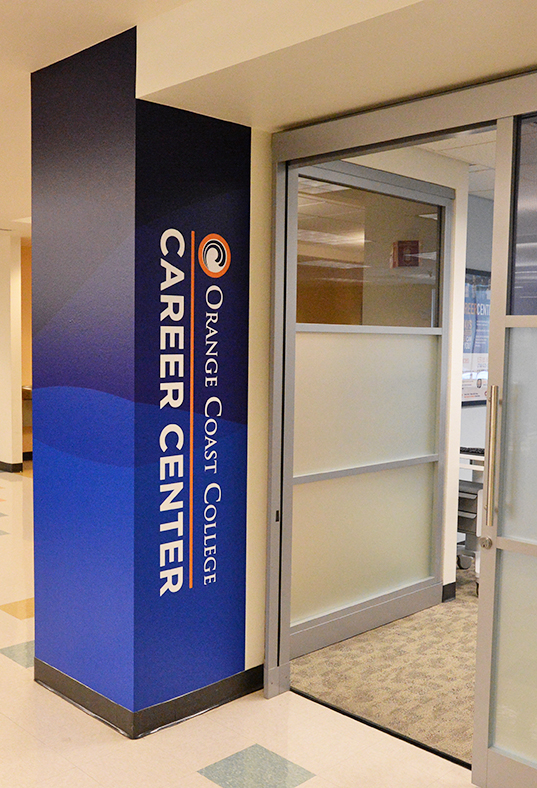 Find Out More
Fill out the form below and we will contact you with more information
Subscribe
Get the latest news on new program areas, financial aid, campus news and more.