The cover letter is your chance to show you've done your research on the company or organization and to demonstrate the value you offer. Ultimately, you are explaining why you are a good fit for the specific position (with your skills and qualifications) and company or organization (with your values and work style).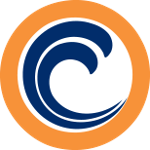 Watson Hall, 3rd Floor
CareerCenter@occ.cccd.edu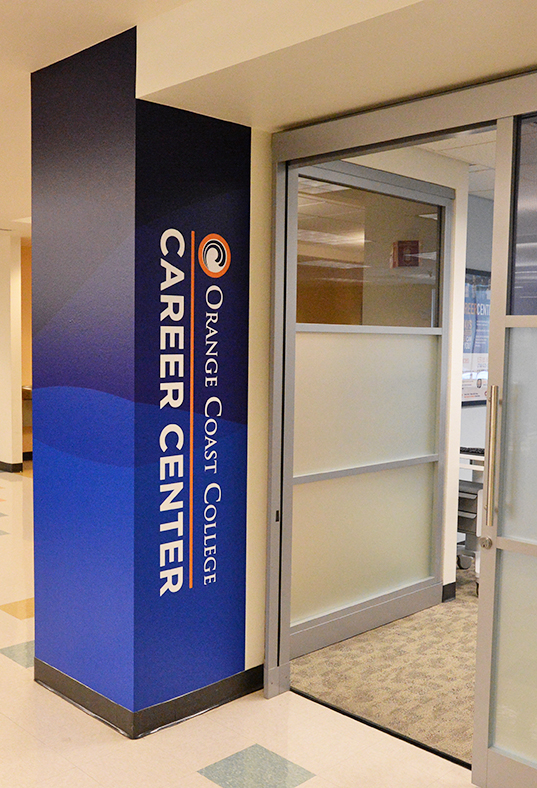 Find Out More
Fill out the form below and we will contact you with more information
Subscribe
Get the latest news on new program areas, financial aid, campus news and more.