In this stage, you will find ways to get involved in your major/career and start gaining experience while preparing for the world of work. Consider these next steps:
Join a student club to meet other like-minded students, participate in social and community events and possibly engage with guest speakers from industry.
Meet with a counselor to create your educational plan that will lead you to your educational and career goals.
Meet with a Career Counselor to further explore your career plans and discuss things like the job/internship search, resume writing, networking skills, interviewing prep, etc.
Visit the Transfer Center if your educational and career plans involve transferring to a four-year institution.
Conduct Informational Interviews (PDF) with professionals in careers you're interested in to see what it is really like to work in that career/industry. What's more, this could lead to networking and job opportunities!
Consider enrolling in OCC's Internship Academy and "trying out a career" by completing an internship.
Volunteer for a local organization that may be related of your major/career path. This is a fantastic way to develop your skills and experiences while building your network.
Make sure to talk with instructors who teach classes related to your major/career plans. These professionals have lots of great knowledge and connections to tap into.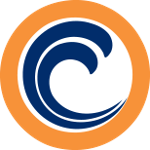 Watson Hall, 3rd Floor
CareerCenter@occ.cccd.edu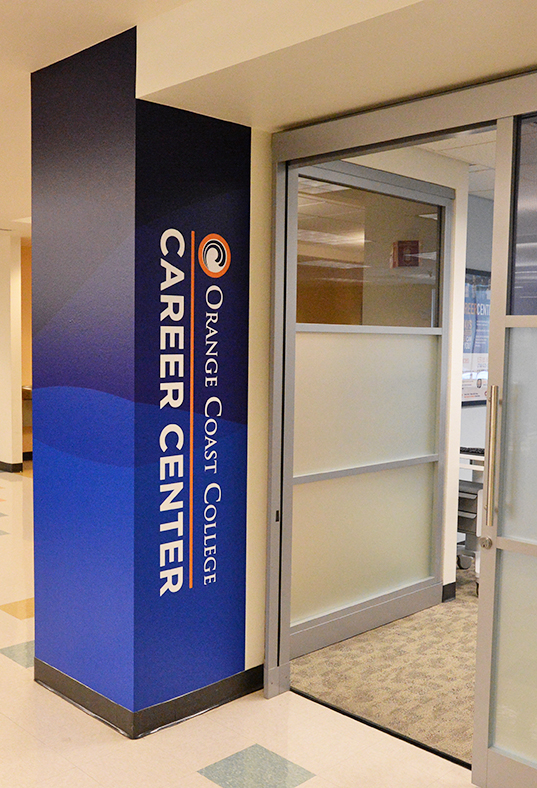 Find Out More
Fill out the form below and we will contact you with more information
Subscribe
Get the latest news on new program areas, financial aid, campus news and more.