Remember, if an employer has invited you to interview, he or she is already interested in you! The interview's purposes are to confirm the qualifications you listed on your resume and see if you are a good fit for the position and company. Also, keep in mind that that you are also interviewing the employer to see if it's the right fit for you, especially if you have interviews with multiple companies. You should be asking the employer questions to understand the company, the manager, the position and more.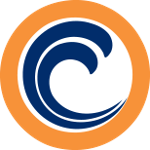 Watson Hall, 3rd Floor
CareerCenter@occ.cccd.edu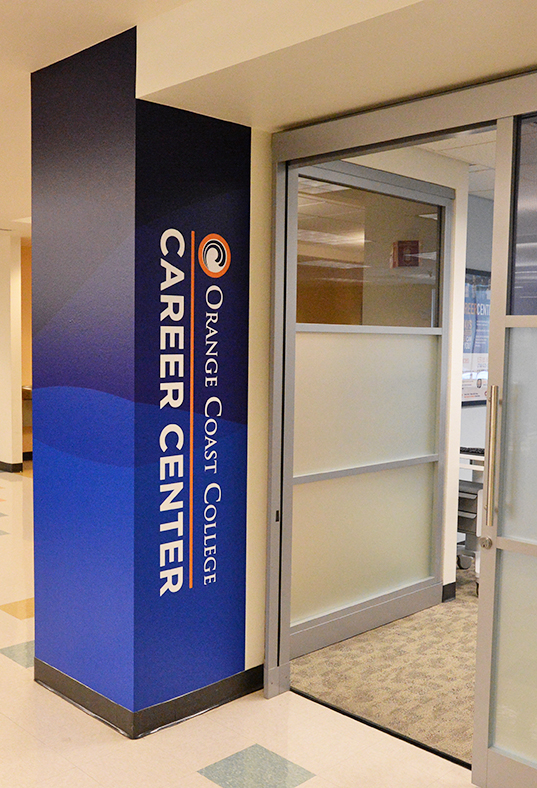 Find Out More
Fill out the form below and we will contact you with more information
Subscribe
Get the latest news on new program areas, financial aid, campus news and more.