Build A Network
You have probably heard of the term "networking" and how important it is within the world of work. Whether you are looking for a summer internship, making a career transition or seeking a full-time job upon graduation, knowing the right professionals is a key strategy in helping you achieve your career goals. Read the information below to better understand what networking is and see why it's less intimidating than you may think.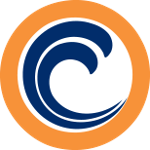 Watson Hall, 3rd Floor
CareerCenter@occ.cccd.edu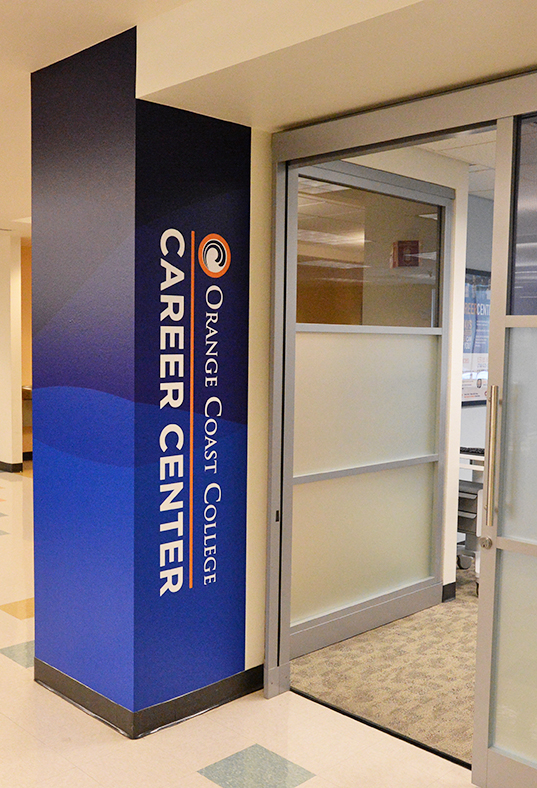 Find Out More
Fill out the form below and we will contact you with more information
Subscribe
Get the latest news on new program areas, financial aid, campus news and more.