Assessments Online
Table for online assessments

| Self Assessment Topic | Assessment Focus |
| --- | --- |
| ​​Assess Your Interests​ | ​​​What things do you enjoy? What brings you natural curiosity and excitement? |
| ​​Assess Your Skills​ | What are the traits that enable you to do something well? What are your competencies, aptitudes, and talents? |
| ​​Assess Your Personality​ | ​​​What is your unique pattern of thinking, feeling, and behaving? Your personality is the core of who you are. |
| ​​Assess Your Values​ | What are your core beliefs and principles that help you find satisfaction and meaning in work? |
Instructions for Access
Challenge Cards - Meaningful Career Exploration
The Challenge Cards help you prepare for your future by using the "challenge mindset," which is an approach to career exploration focused on finding challenges to tackle instead of job titles to fit into. This interactive experience helps you find a career path based on exciting, real-world challenges, not job titles. 
Watch the Challenge mindset TEDx Talk (optional, but highly encouraged).
Go to https://app.mysparkpath.com and click Sign Up. 
Create a Student account and insert OCC's code: OrangeCC
Follow the instructions and sort the Challenge Cards.
Read your Challenge Profile (PDF) with your top three challenges along with suggested activities. Reviewing the activities will guide you in concrete steps you can take to explore how to get involved with your selected Challenge areas. You may also want schedule an appointment with a Career Counselor to discuss your Challenge Profile in more detail.
Connect you with career pathways that match your interest areas, work values and favorite activities. All OCC students have free access to this website. 
Visit VJS Log-in page and click on "New Account" on the top right corner
Complete the form. You will need to use your OCC email address and create a password. We suggest you to use the same password as your MyCoast account. 
Tip: Be sure to click on Careers > Life Skills Videos to check out brief videos on a variety of topics such as selecting a career/major, leadership, gaining experience, writing a resume, perfecting the interview, the job search, networking, soft skills, and much more!
Visit eureka.org and click on "Create account" on the top right corner
Enter Site ID code: YFJPWYX
Complete form
Create a log-in name and password, using your MyCoast account information
Once logged in, click on "Dashboard" to access the various assessments
Visit https://roadtripnation.com and click on "What We Offer" from the top menu, then Select Roadmap Tool.
Click on "Choose Your Interests" to take the self-assessment and explore the recommended majors, careers, and paths of real-life people, as well as tangible action steps you can take now.
Tip: Be sure to check out some of Roadtrip Nation's other tools such as their award-winning Videos & Serieson powerful career exploration stories from real people like you and/or their free, project-based Online Self-Discovery Course.
Time to Reflect
Spend some time thinking about and responding to the questions below. They are designed to "warm you up" to the reflection process and to possibly uncover some career areas or industries that you might want to explore further.
What academic subjects or classes have you most enjoyed?
What are your favorite hobbies, pastimes or activities?
What subjects or topics do you enjoy discussing with friends and family?
What are some careers or industries you are currently (or were previously) interested in?
If you could make money doing whatever you wanted, what would you do?
If you could have dinner with any three people, at any time in history, who would you select and why?
What local, societal or world problems interest you?
What do you want to be remembered for?
Have you ever "been in the flow" doing something? What sort of activities make you "lose track of time?"
If you attended a conference, what are three topics you would want to learn more about?
Counseling Classes at OCC
OCC offers a wide array of counseling courses that can help you explore majors and careers while developing a better sense of self and clarifying academic, career and personal goals. Consider taking one or more of the following courses, referring to the College Catalog and Class Schedule for current course offerings.
New Horizons for Adults Returning to College
Career and Life Planning: A Holistic Approach
Strategies for College Success
Career Decision Making – Accelerated
College Major Search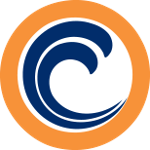 Watson Hall, 3rd Floor
CareerCenter@occ.cccd.edu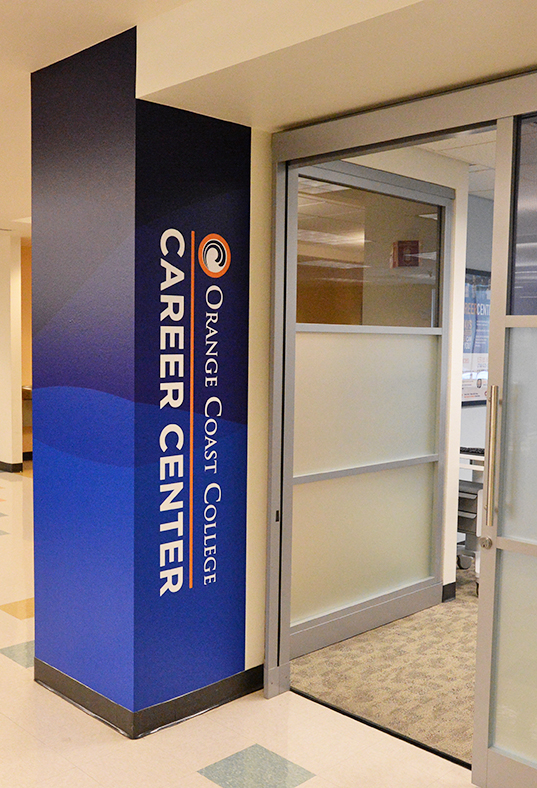 Find Out More
Fill out the form below and we will contact you with more information
Subscribe
Get the latest news on new program areas, financial aid, campus news and more.