Consider taking COUN A125: Job Search Strategies & Career Agility to learn the most effective methods and strategies to utilize throughout the job search, networking, interviewing, and employment process.
Virtual Job Shadow includes variety of topics such as writing a resume, perfecting the interview, the job search, networking, soft skills, selecting a career/major, leadership, gaining experience, and much more!
Visit VJS Log-in page and click on "New Account" on the top right corner
Complete the form. You will need to use your OCC email address and create a password. We suggest you to use the same password as your MyCoast account.
Salary.com allows you to maximize your potential and see what you're worth by accessing the average income information for a specific occupation in a specific geographic location. There is also a Cost-of-Living estimator, Benefits estimator, and
Glassdoor provides the opportunity to search millions of jobs and get the inside scoop on companies through employee reviews, personalized salary tools, and even a sample of interview questions.
LinkedIn For Students provides all you need to know regarding LinkedIn, including profile tips, how to connect with professionals, job hunting strategies, building your brand, and much more.
Flexible Certificates/Upskilling Courses page provides resources in short-term certificates, courses to gain additional skills, technology bootcamps, technology training and certifications, volunteer/job shadow, and much more.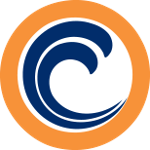 Watson Hall, 3rd Floor
CareerCenter@occ.cccd.edu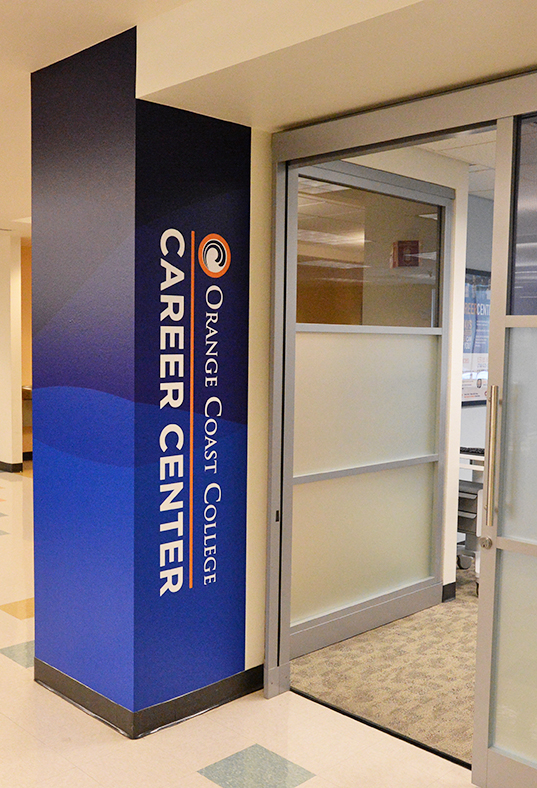 Find Out More
Fill out the form below and we will contact you with more information
Subscribe
Get the latest news on new program areas, financial aid, campus news and more.