Before you embark on a search, consider these helpful tips:
Know Yourself and Prepare
Define your personal brand and know what value and skills you can bring to potential employers.

TIP: Use the TAKE CAREER ASSESSMENTS section of this website to help you identify your personality traits, interests, values, and skills

Identify industries and fields of interest as well as some job or internship titles.

TIP: Use the EXPLORE CAREER PATHS section of this website to help you explore career fields, research relevant job titles, and know what you may want to search for on the job/internship websites.

Update your materials in preparation for your job/internship search
Consider your flexibility about pay, geographic location, company names and more.
Start early and be open to unexpected opportunities.
For international students, please visit the OCC Global Engagement Center to see what your work options are before you engage in the job/internship search.
Find the Opportunities
Online resource and job/internship boards, such as those on the Jobs/Internship Listings page
Company and organization websites, particularly in sections called "Careers", "Jobs" or "Employment."
Talk to your professors and instructors and let them know what you are looking for. They have connections
Campus and club events, as well as Career Fairs
Check Career Advantage or contact your program coordinator to see if an internship or other work-based learning opportunity is part of your certificate program at OCC
Network – Did you know that 80% of jobs are found through networking?

TIP: Use the Build a Network section of this website to help you understand what networking is, learn some strategies and know where to network.
Get a Job/Internship
Remember, searching for and landing a job or internship takes time and patience.
Set realistic goals. For example, apply to five positions each week.
Once you've set your goals, block out time each week to work towards that goal. For example, dedicate Tuesday and Thursday evenings from 7-9 p.m. for your job search and networking outreach.
Quality vs. Quantity: Take the time to tailor your job search and materials to specific positions and companies instead of sending the same resume to 40 positions. It's obvious to employers when you didn't take the time to tailor your resume.
Stay organized so you can keep track of what you've already done and what you still need to do.
Follow up with new contacts and keep track of correspondence.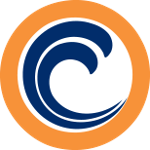 Watson Hall, 3rd Floor
CareerCenter@occ.cccd.edu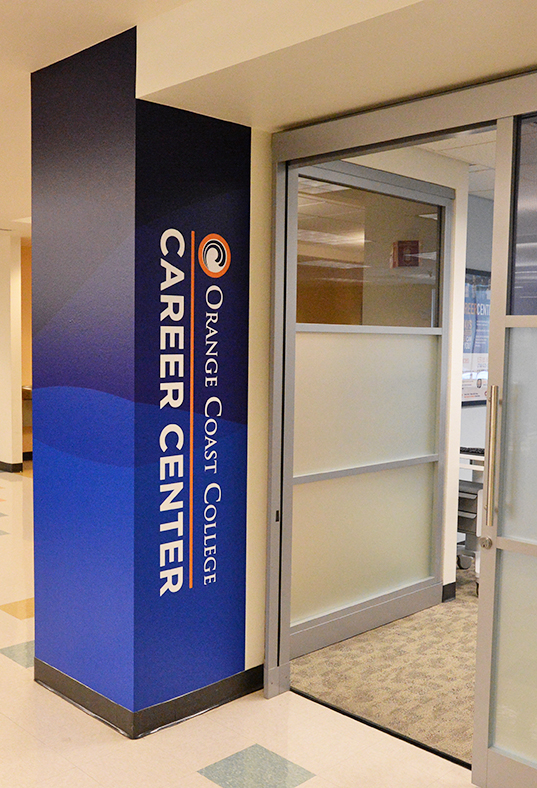 Find Out More
Fill out the form below and we will contact you with more information
Subscribe
Get the latest news on new program areas, financial aid, campus news and more.