Description
A student assistant works in a college department and has specifically designed responsibilities. Assignments typically deal with clerical or communication-related duties and assistance to any division. However, the nature of the job may vary from department to department. These jobs also take your class timings and exam schedule into account.
How to Apply
Choose one of the options for Student Assistants.
Click Apply Now to be redirect to schooljobs.com to find out more.
Read through the description and click Apply to start your application.
The supervisor from the office that is hiring will contact you for an interview, when applicable.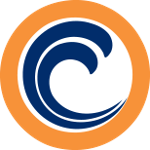 Watson Hall, 3rd Floor
CareerCenter@occ.cccd.edu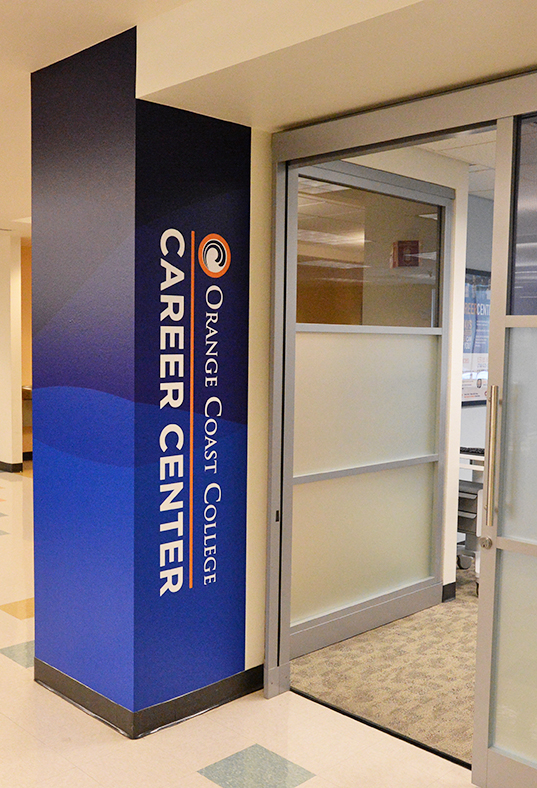 Find Out More
Fill out the form below and we will contact you with more information
Subscribe
Get the latest news on new program areas, financial aid, campus news and more.