Internships are real-world work opportunities that allow students to see a career in action, validate career choices, and help them gain valuable, relevant work experience in their fields of study. Employers offer internships as a way to build their talent pipelines and tap into the skills of college students.
The Internship Experience course is a supervised internship for the student who has identified a major area of study. Job site experience trains the student in relevant job skills that enhance the academic learning that is taking place in the classroom. Courses in the selected career field have already been completed or are taken concurrently with the student's job site experience. The internship may be either a paid or unpaid position. This course may be repeated.
---
Please note that the Internship Experience course does not place the student into an internship and/or site/company.
---
It is the student's responsibility to obtain the internship prior to being given permission to enroll. In addition to obtaining the internship, the student is required to attend a mandatory information session, where he or she will be provided all the pertinent documents and information to enroll. Information session dates and times are posted under the "Information Session" tab. Please check the information session dates and times periodically prior to each semester for the latest updates as the dates and times are usually posted one to two months prior to the beginning of each semester.
If the student missed or was unable to attend any of the information session dates for the upcoming semester, he or she may still be eligible to enroll for the semester if all documents are completed before the deadline. Based on prior students' experience, it typically takes at least three to four weeks to acquire the internship and complete all required documents prior to be given permission to enroll. Therefore, if the student is still in the beginning stage of searching or interviewing for the internship and/or completing all the documents, it is recommended that the student should consider enrolling into the course the following semester instead.
Students pursuing an Allied-Health program (e.g., Diagnostic Medical Sonography or Speech-Language Pathology Assistant) or a teaching profession at OCC may have separate/different internship requirements for the program. Please contact the relevant division/department to confirm before attending the information session.
Note that the Internship Experience is a course, not a job/internship database. Please do not contact the instructor to ask for available internships.
Next Steps
View the enrollment requirements.
Attend an information session.
To search for possible internships, visit our on-line job/internship board at https://orangecoastcollege-csm.symplicity.com.
Additional questions? Visit FAQs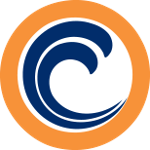 Watson Hall, 3rd Floor
CareerCenter@occ.cccd.edu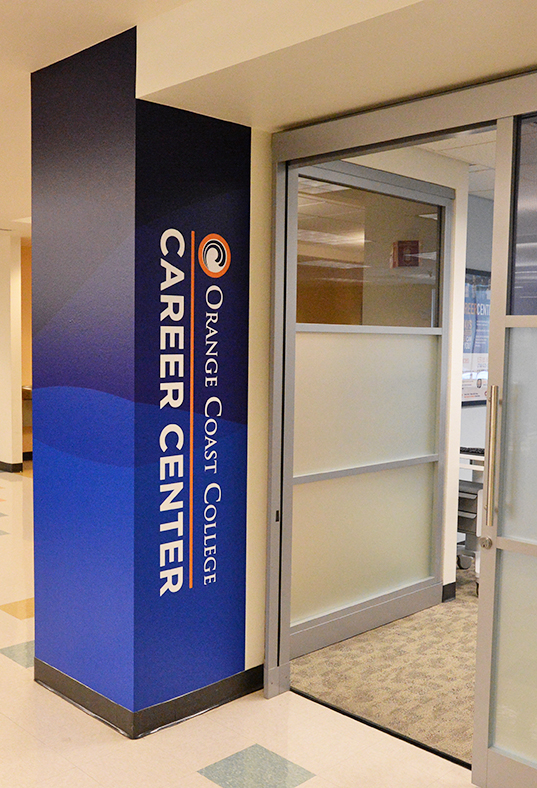 Find Out More
Fill out the form below and we will contact you with more information
Subscribe
Get the latest news on new program areas, financial aid, campus news and more.